by Dr Jerome, TF Metals Report: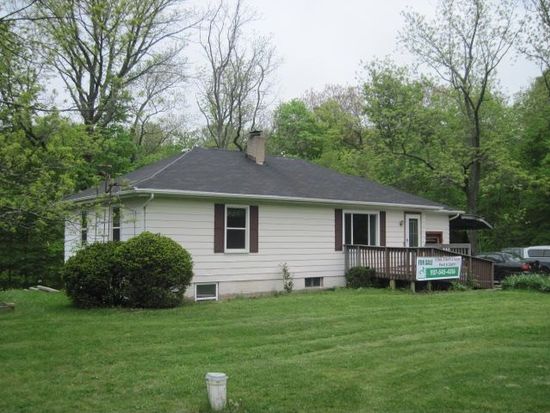 Back in the tumultuous days of 2011, I was certain that the world economy would crash at any moment. Some would say my wife and I had already bugged out, living an hour from any large metropolitan area (that is actually our old home pictured here… brings back many good memories now). We lived in a modest house on a 5 acre wooded property on the edge of a 40K town. But I was troubled.
About that time, The whole family watched a movie (mainstream propaganda) that portrayed the bug out of a prepper family during a false alarm of power outages. They bugged out to their dream property with its underground bunker. The story was clearly intended to dissuade people from prepping. But it asked a fair question: "Am I willing to shoot neighbors who come to get my food?" I am still pondering that one, but I think I know the answer. And in this town, those neighbors would be coming.