by Mac Slavo, SHTF Plan: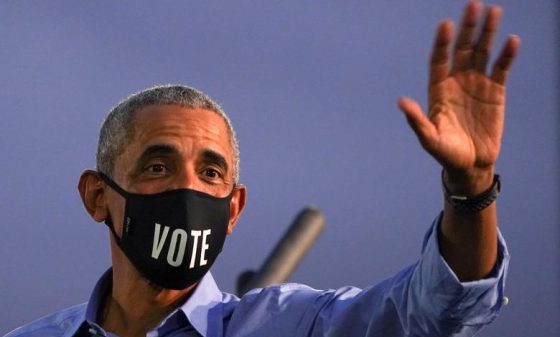 Members of the ruling class and their puppets in Hollywood have joined forces and united to make sure we all get the experimental gene therapy shots. President Joe Biden, Barack Obama, and a slew of celebrities will be taking part in a television special to "educate viewers, raise awareness and dispel concerns surrounding the Covid-19 vaccines."
The hour-long special, titled "Roll Up Your Sleeves'" will air Sunday night on NBC, according to a report by RT.  It will primarily be focused on promoting Covid-19 vaccines to viewers and reminding people that vaccinations are essential if Americans want to "return to the activities they love" that has been put on pause by these same masters' restrictions across the country. So basically, in order to be free, which is our God-given right, we have to be unfree and give up our body sovereignty and just get injected with whatever the rulers decide.