from ZeroHedge: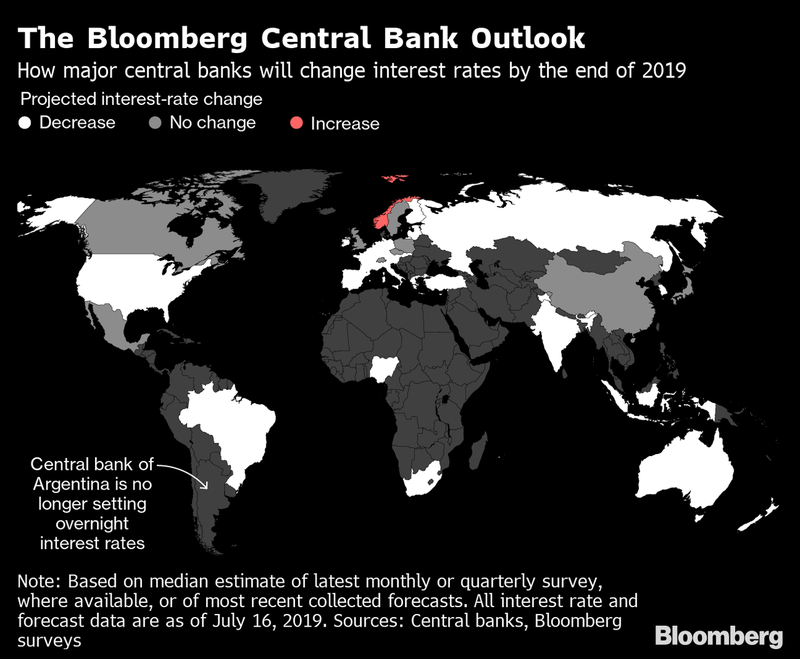 When the central bank for central banks publishes its quarterly review, the world should take note.
Claudio Borio, Head of the Monetary and Economic Department at the BIS, published the BIS Quarterly Review, September 2019 on Sunday, revealing how the increasing acceptance of negative interest rates has reached "vaguely troubling" levels.
The statement comes after the Federal Reserve and European Central Bank (ECB) cut interest rates to flight a global manufacturing slowdown — Borio said that the effectiveness of monetary policy is severely waning and might not be able to counter the global downturn, in other words, JPMorgan Global Composite PMI might print sub 50 for a considerable period of time.