from ZeroHedge: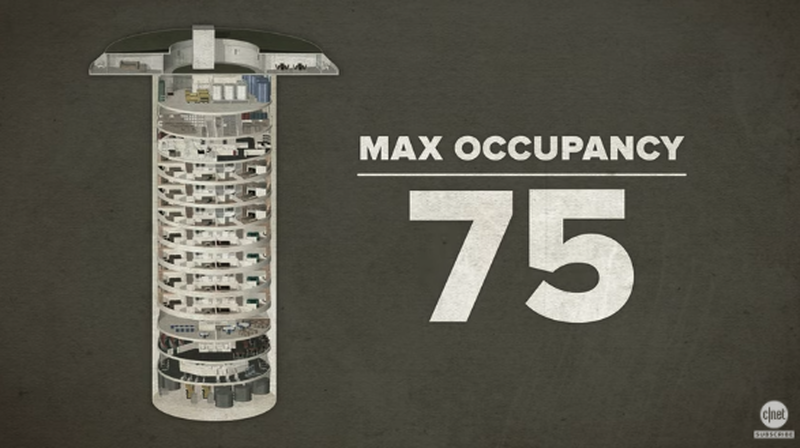 When it comes to doomsday bunkers – we might have found the 'Cadillac' of underground shelters for the superrich to ride out the virus pandemic and social-economic implosion of America.
It's called the Survival Condo, buried 200 feet underground in the middle of rural Kansas, several hundred miles from Kansas City, is a newly outfitted Cold War nuclear silo that houses underground condos that can survive a 12-kiloton nuclear warhead.
Condos start at $1 million, plus an extra $2,500 per month condo fee to cover expenses in the bunker, such as food, ammo, electricity, and internet connectivity.