by Dave Kranzler, Investment Research Dynamics: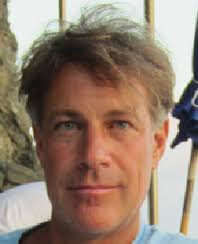 The stock market spiked up last week as Trump started in with his trade war optimism tweets, which excited the algos and momentum chasers. As Monday rolled around, however,  it was determined that a "Phase 1" trade agreement amounted to nothing more than a commitment from China to buy some farm products. On Tuesday China made the purchases contingent on Trump removing tariffs. So there is no "Phase 1" trade deal.
But the hedge fund computers don't care.  Now the market is bubbling higher on the reimplementation of Federal Reserve money printing. Call it whatever your want – QE, balance sheet growth, term repos, whatever. But the bottom line is that Fed is printing money and injecting it into the banking system, which thereby acts as a transmission mechanism channeling some portion of this liquidity into the stock market.