by John Rubino, Dollar Collapse: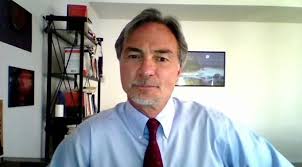 Financial advisors used to believe in a balanced portfolio between bonds and stocks. Central banks changed all that.
Breaking Traditions
We're taught that stocks and bonds tend to move in opposite directions.
Money flows into stocks and out of safety plays like US Treasuries and the US Dollar when they want risk.