by Jim Rickards, Daily Reckoning: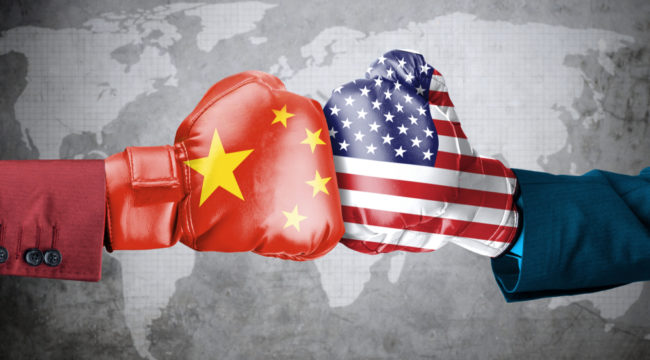 The trade war is beginning to take its toll on China as the Chinese economy is losing momentum. Beijing has pledged to increase small-business lending and increase infrastructure investment to help offset the impact.
Ting Lu, chief China economist at Nomura Intl. in Hong Kong, said, for example, "The Chinese economy will get worse before getting better. It takes several months to turn around. Beijing will step up credit easing and fiscal measures to deliver a recovery and prevent financial troubles such as a rise of bond defaults."
But with a debt-to-GDP ratio of about 250%, China is already well into the danger zone. How much more debt-financed stimulus can it take?