by John Nolte, Breitbart: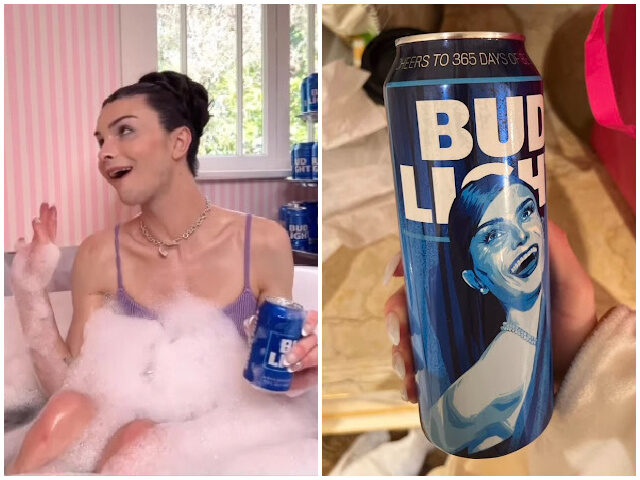 Two months into the Bud Light transvestite debacle and sales are worsening with a staggering drop of 29.5 percent for the week ending May 20.
Everyone assumed time would heal Bud Light's public relations debacle. Eventually, it was assumed, beer drinkers would get over their anger at Anheuser-Busch for "partnering" with Dylan Mulvaney, a guy who runs around in a dress mocking women. All Bud Light had to do was wait it out, right? After all, it's not easy to get someone to change their brand, especially their beer brand, right?