by Christina Maas, Reclaim The Net: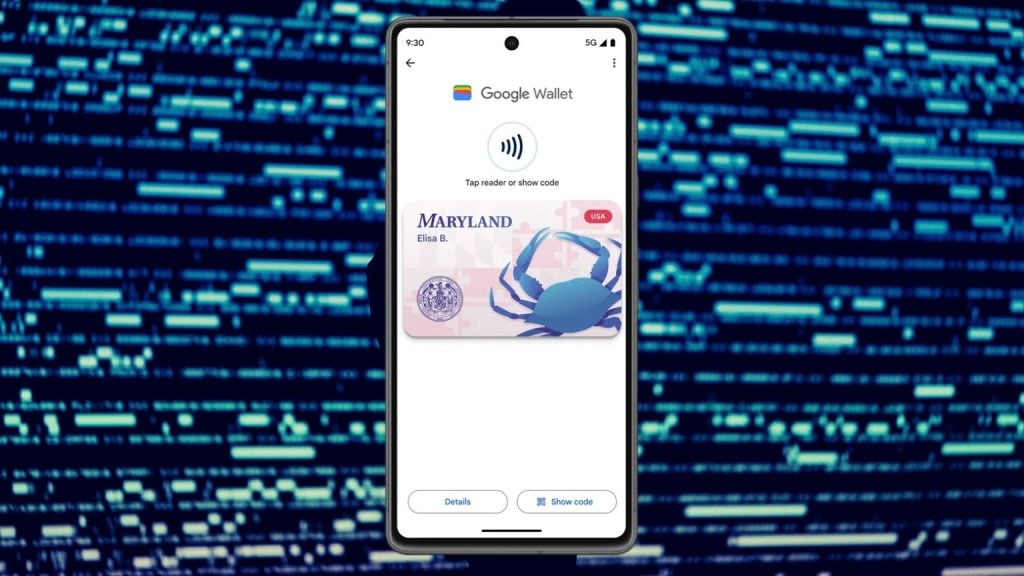 Google Wallet, the Android version of the Wallet app on iPhones, has started supporting digital IDs and driver's licenses. The company said the feature will begin rolling out this month, supporting the growing global push to get citizens to adopt digital ID measures.
Maryland residents can use the feature immediately, but residents in Colorado, Georgia, and Arizona will get the feature "in the coming months." The feature will require Android 8.0 and above.