by Michael Pento, Market Oracle: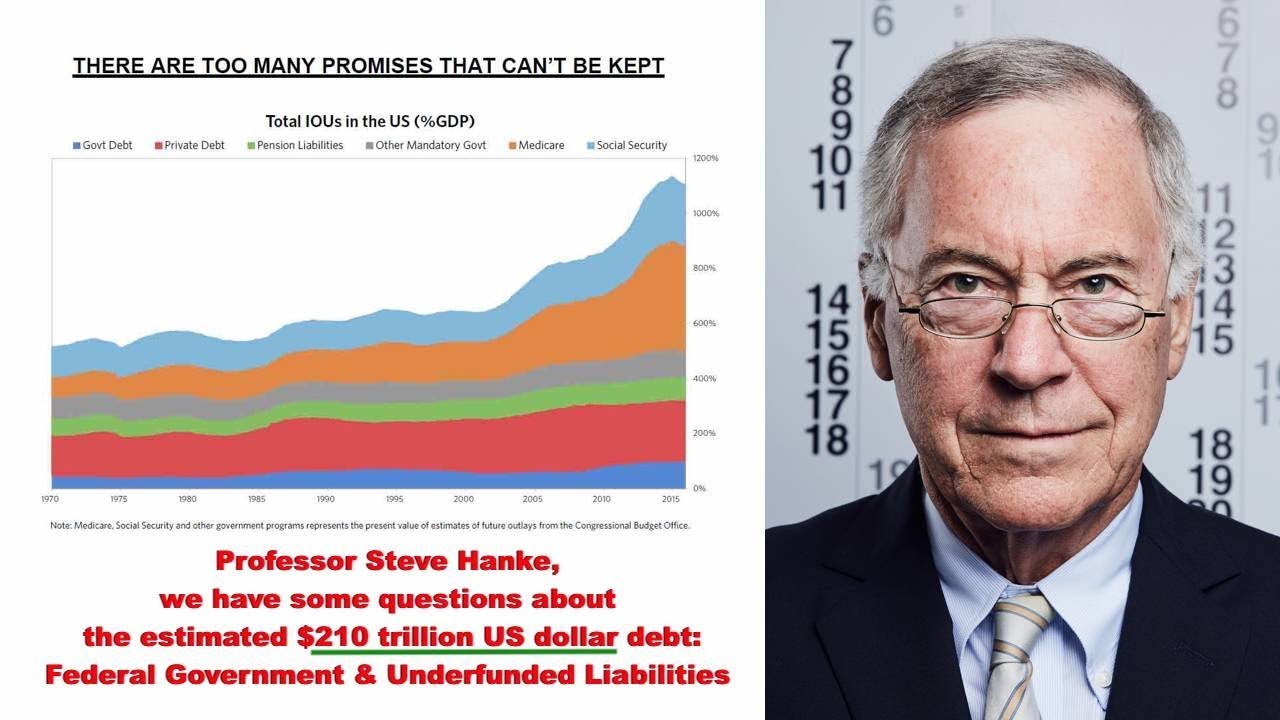 It was just a little more than a decade ago when "Satoshi Nakamoto" ushered in what has become the era of private cryptocurrencies. Nakamoto's vision was clearly laid out in a whitepaper: "Bitcoin: A Peer-to-Peer Cash System."
Nakamoto's bitcoin money machine—or as Larry White refers to it: a private "algorithmic central bank"—was going to wipe out the inflation risk and the accompanying loss of purchasing power that plague fiat monies issued by government-controlled central banks. Alas, bitcoin's source code that predetermines its supply is set on a fixed-quantity path that is unresponsive to changes in demand. In consequence, bitcoin inhabits a demand-supply space in which supply is almost perfectly inelastic. So, to reach a demand-supply equilibrium, all the adjustment falls on the back of bitcoin's price (read: purchasing power). As a result, bitcoin's price is inherently volatile and unstable. Indeed, small changes in demand in the face of an inelastic supply create a price volatility storm. Furthermore, unless more demand can be attracted to bitcoin, there is no reason why its price should trend upwards, as many have been led to believe. If speculation wanes, bitcoin's price could trend downwards. Indeed, bitcoin's design guarantees volatility, which inhibits its widespread use. In short, it is very risky to hold bitcoins or accept them for deferred payments.