by Mark E. Jeftovic, Bombthrower: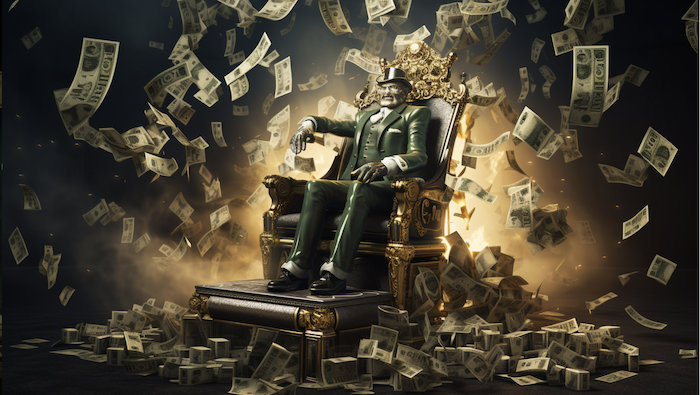 What we now call "The Cantillon Effect" was known far back as circa-1730, by at least one economist.  It hasn't been taken very seriously in modern times, especially here in the fiat age.
Named after its author, Richard Cantillon, in his "Essay on Economic Theory" ("Essai sur la Nature du Commerce en Général") — it is his only surviving work and was published posthumously in 1755, more than 20 years after he was murdered by a former cook whom he had dismissed from his household. The disgruntled ex-employee, returned by night, robbed his home, then set it ablaze, with Cantillon — and the rest of his manuscripts, within.