by Karl Denninger, Market Ticker: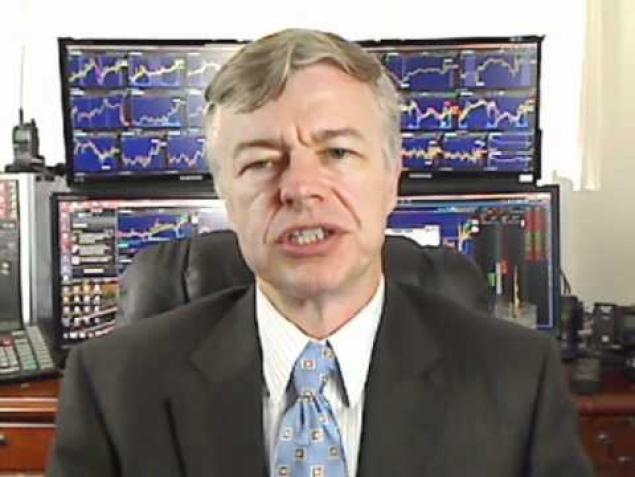 Dueling speeches….
Trump, for all his warts, actually read off a teleprompter it appears.  He was quite focused and didn't display any of his trademark mannerisms.  That is neither good or bad, it just is.
Pelosi and Schumer, on the other hand, dodged the existential question of the shutdown and border: The Democrats have never negotiated on the actual border and actual security.  They have repeatedly given things (such as DACA) that are legally impermissible, relying on the courts to prevent an unlawfully-given thing from being retracted.
As such there is no other way than to "hold the government hostage" to get them to negotiate.