by M Dowling, Independent Sentinel: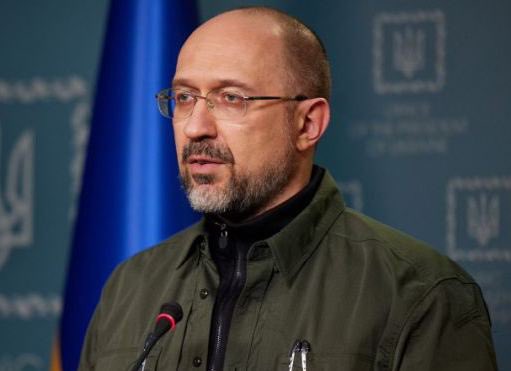 According to Scott Ritter, the Ukrainians deliberately launched the Ukrainian S300 missiles into Poland. NATO knows it is a Ukrainian missile, and it was deliberately fired into Poland. But Zelensky might not know the truth. There are elements in the Ukrainian military who would do it unilaterally, Ritter believes.
The Ukrainians want Patriot missiles and a no-fly zone since they are losing badly, especially under the barrage of missiles from Russia. They're losing their energy systems. Zelensky and his military don't seem to care if they start World War III.