from Russia Insider: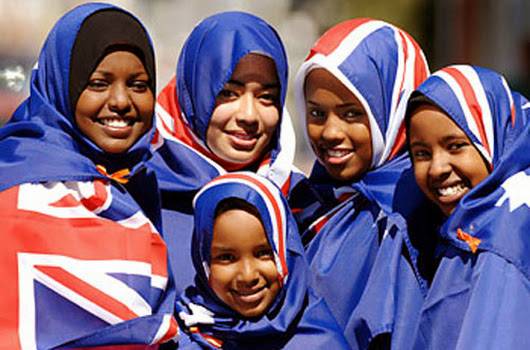 Tommy Robinson: "This is the most horrible place on Earth. We are going to the Muslim area. We are dead."
This is an excellent 1 hour investigation by the top Russian TV News Channel of London neighborhoods, including Luton, which have become majority Islamic immigrant areas. Tommy Robinson is featured for most of the film as he takes the team around for an 'insiders' tour of these hellholes.
It is a real eye-opener, and damning indictment of the UK, globalist elite's failed policies of multiculturalism.