from ZeroHedge: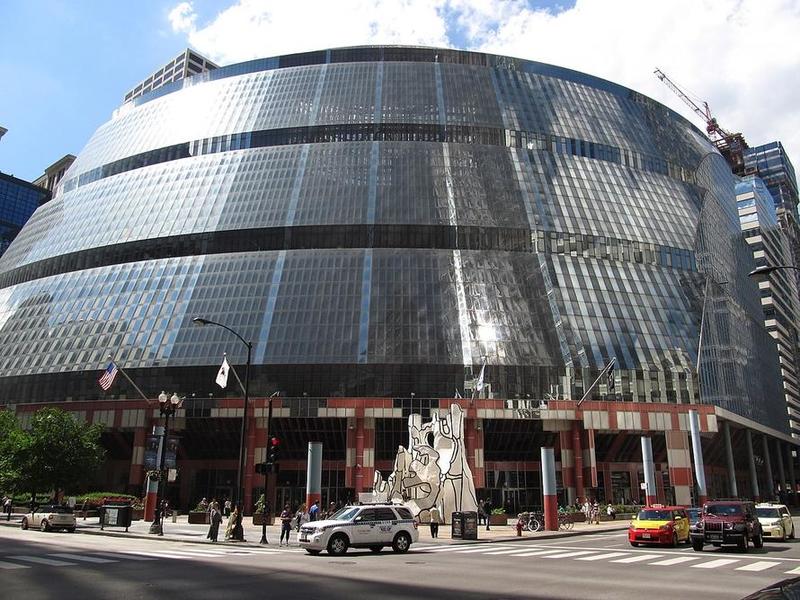 Submitted by Mark Glennon of Wirepoints
Governor JB Pritzker's administration has now made clear it will seriously consider the latest idea to address Illinois' pension crisis – transferring public assets directly to state pensions. It recently announced the formation of a task force on the subject.
At its core, the concept is exceptionally simple. In practice, however, it's exceptionally subject to smoke and mirrors and would further obscure a pension system that's already far too opaque. More importantly, asset transfers do nothing to improve the state's overall fiscal health.