by Joseph Mercola, D.O., Ph.D, Health Nut News: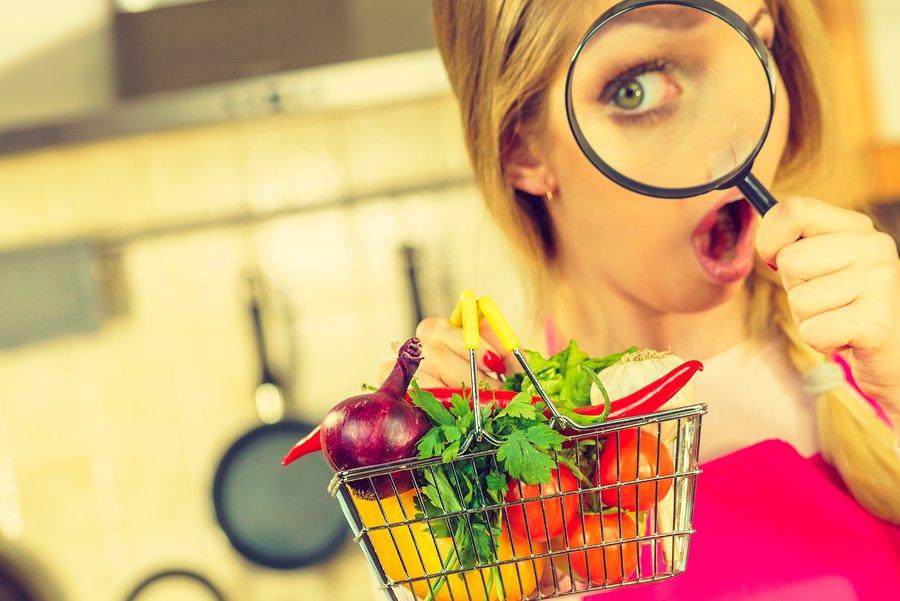 Everyone loves a fresh garden salad, but are you sure the ingredients you're using — the vegetables and fruits — are as healthy as they appear to be?
You may need to take a closer look: According to an analysis conducted by the Environmental Working Group (EWG) based on U.S. Department of Agriculture data, pesticide residues have been found in up to 70% of fruits and vegetable sold in the U.S.
This shouldn't be surprising, considering that at least one BILLION pounds of conventional pesticides are used in the country per year — and it highlights the disturbing reality of just how ubiquitous pesticides have become in our food supply.