by Brian Shilhavy, Health Impact News: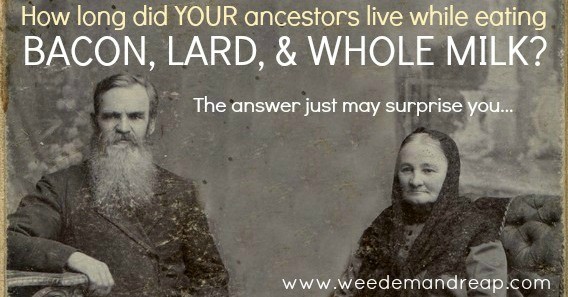 It has been widely reported in the Alternative Media this month that the FDA has banned trans fats, and that they will no longer be allowed in foods starting December 22, 2023.
Please note: if you believe that the FDA always tells us the truth because they want to protect us, then there is no need for you to read any further. Go on trusting them and their advice for drugs, vaccines, and food. Just make sure your estate is in order, as it has been widely shown that following the FDA's advice leads to shortened lifespans.