by Susan Duclos, All News Pipeline: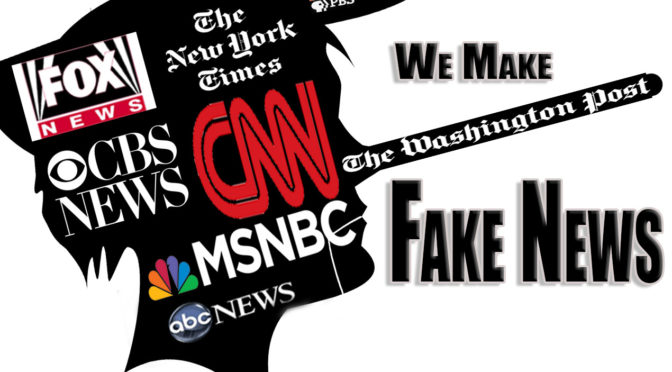 Apparently the only people that think the liberal "mainstream" media is doing a good job, are radical liberals and the journalists that are part of the industry, according to a new brutal IBD/TIPP poll.
A brief look at the numbers before detailing the most recent example of why the majority of Americans have lost even more trust in the media over just the past two years. The important segment of the population to watch is the Independents, because generally they are the ones that are more down the middle partisan-wise. Also note the amount of Democrats are noting the media bias, and media agenda.