by Jim Hoft, The Gateway Pundit: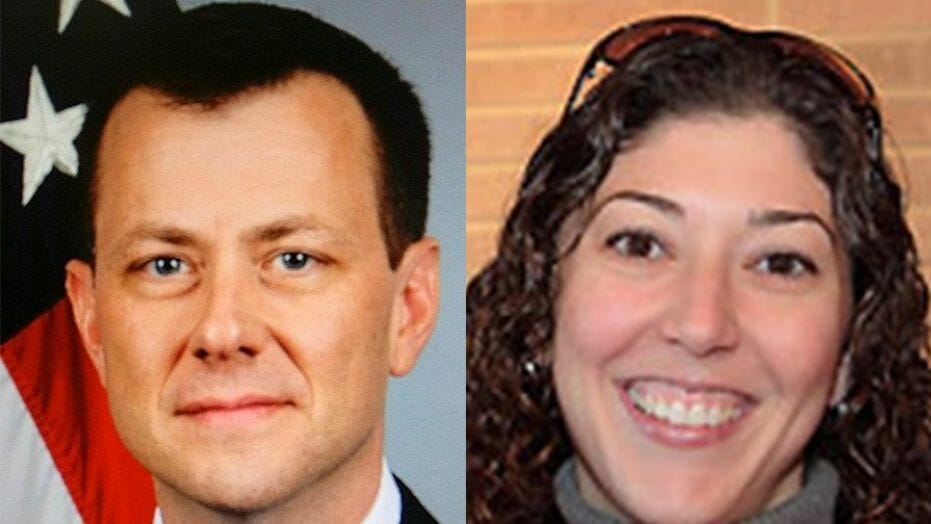 BREAKING NEWS.
The Inspector General report which will be released in full shortly, reveals a previously hidden, extremely damning text message from Peter Strzok to Lisa Page.
The Trump-hating agent sent his mistress a text message saying "we'll stop" Trump from becoming President.
This text message from Strzok was sent to Page 9 days after "Crossfire Hurricane" was opened and 6 days before the "insurance policy" text.