by Mac Slavo, SHTF Plan: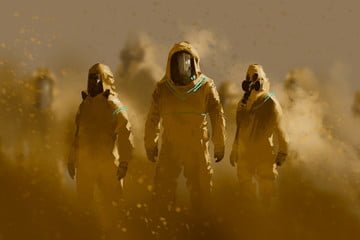 A new disease has been reported by North Korea. The country claims they are experiencing an outbreak of a mysterious "intestinal epidemic."
State media outlets have not disclosed the name of the intestinal disease but say North Korean leader Kim Jong Un has sent medicines to combat an "acute enteric epidemic" in the western province of South Hwanghae. Enteric diseases are often acquired by consuming contaminated food or water but can also spread from person to person. They cause symptoms such as diarrhea, fever, or cramps and can be deadly if left untreated, according to a report by Voice of America News.