by Stefan Stanford, All News Pipeline: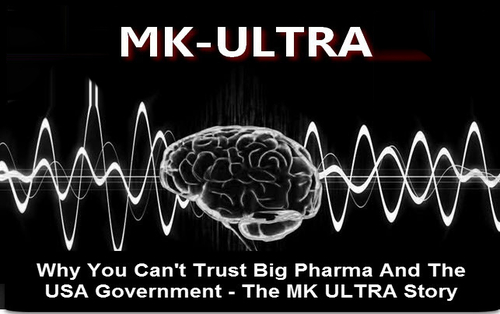 In this new story over at Zero Hedge that Steve Quayle linked to on his website Wednesday morning, they report that victims of the CIA's MK-Ultra brainwashing program in Canada are now filing a class-action lawsuit against the government's of Quebec and the national government of Canada for "ruining their lives".
With more than 40 Canadians forming a group called Survivors Allied Against Government Abuse (SAAGA) gathering for the first time together in Montreal to share their own personal stories of how the CIA-funded experiments ripped apart their lives and those of their families, the experiments conducted under the supervision of Dr. Ewen Cameron were designed to erase the victim's memories, and even reprogram them with 'new thoughts' via a processes of 'depatterning' and 'psychic driving'.
While the victims started the process with very few if any significant mental health issues, the 'testing' which involved drugs such as LSD and PCP with extended periods of medically induced sleep mixed with extreme forms of electroshock therapy and sensory deprivation left many victims mere shells of their former selves as we hear directly from one MKUltra victim in the 1st video below.