from RT: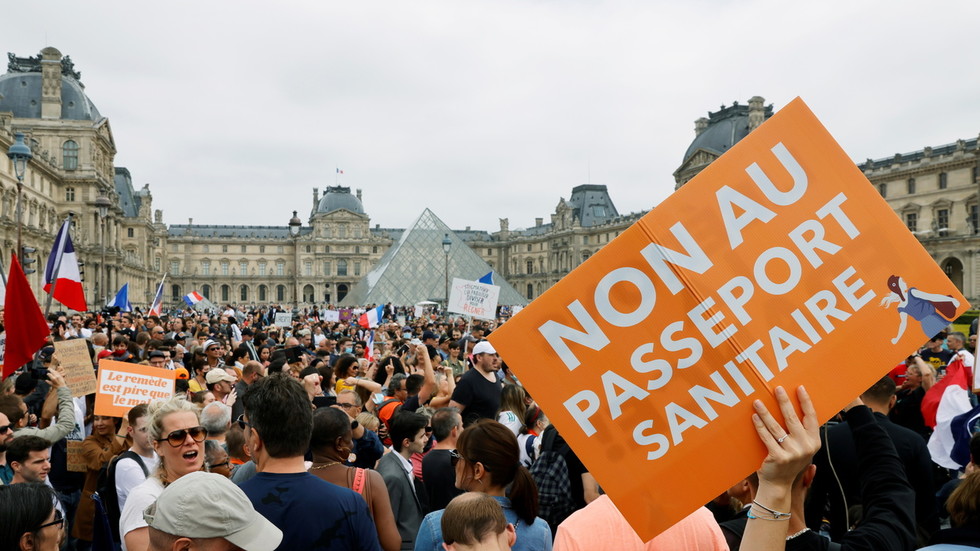 The staff of the hospital in Montelimar, in the French department of Drome, have gone on indefinite strike to protest the new rules demanding they take a vaccine against Covid-19 by mid-September or face losing their jobs.
The strike against "forced vaccination" was announced on Thursday by the CGT-GHPP trade union, and affects some 200 doctors and 1,500 nurses in the southeastern French city.
Hundreds of them gathered outside the hospital on Friday, denouncing lockdowns and vaccine mandates and chanting "liberté!" (freedom).