by Karl Denninger, Market Ticker: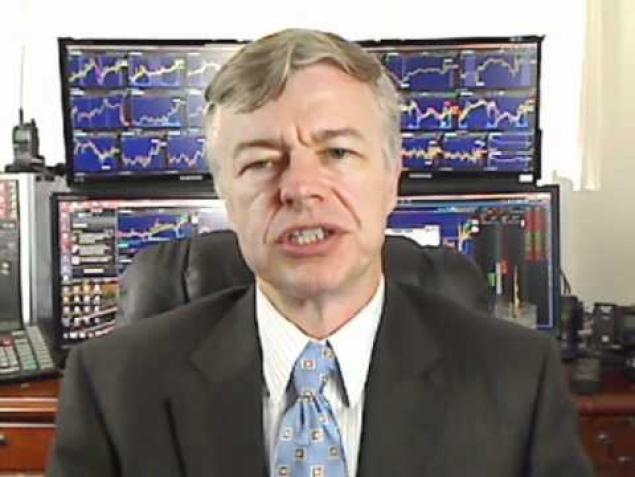 One wonders.
Here and there a bit of it peeks out, yet for the most part it appears to be missing, a relic of a bygone era.
A relic that prevented all manner of mischief while it was strong, and indeed is one of the first and best checks against both tyranny and stupidity, the latter being distinguishable from the former in many cases only on the basis of intent.
Harken back to the national 55mph speed limit, a policy that had no means of actual enforcement as the federal government had no power to set speed limits on highways.  The States did, but not the federal government.