by Jason Ditz, The Anti Media: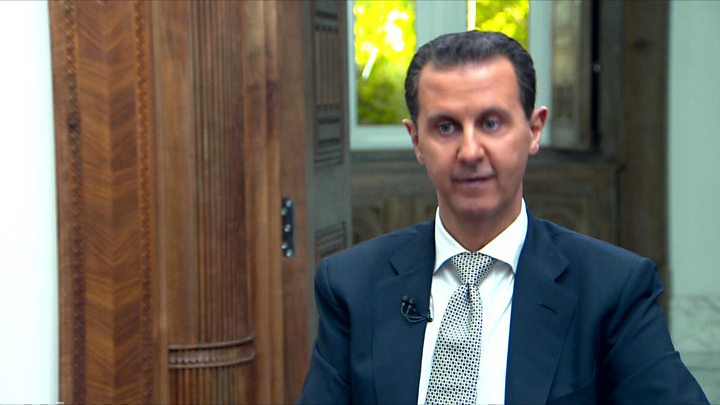 Intermittent fighting between Syria's government and al-Qaeda forces in Idlib turned into full-blown fighting Tuesday, with an al-Qaeda counter-attack hitting Syrian government forces in the area. Reports are that 26 soldiers and 18 jihadists were slain in the fighting.
This fighting took place on the border between Idlib and Hama Provinces, and likely will be the area where fighting continues to rage, as Syrian forces build up to invade the neighboring territory held by al-Qaeda.