by Matt Agorist, The Free Thought Project: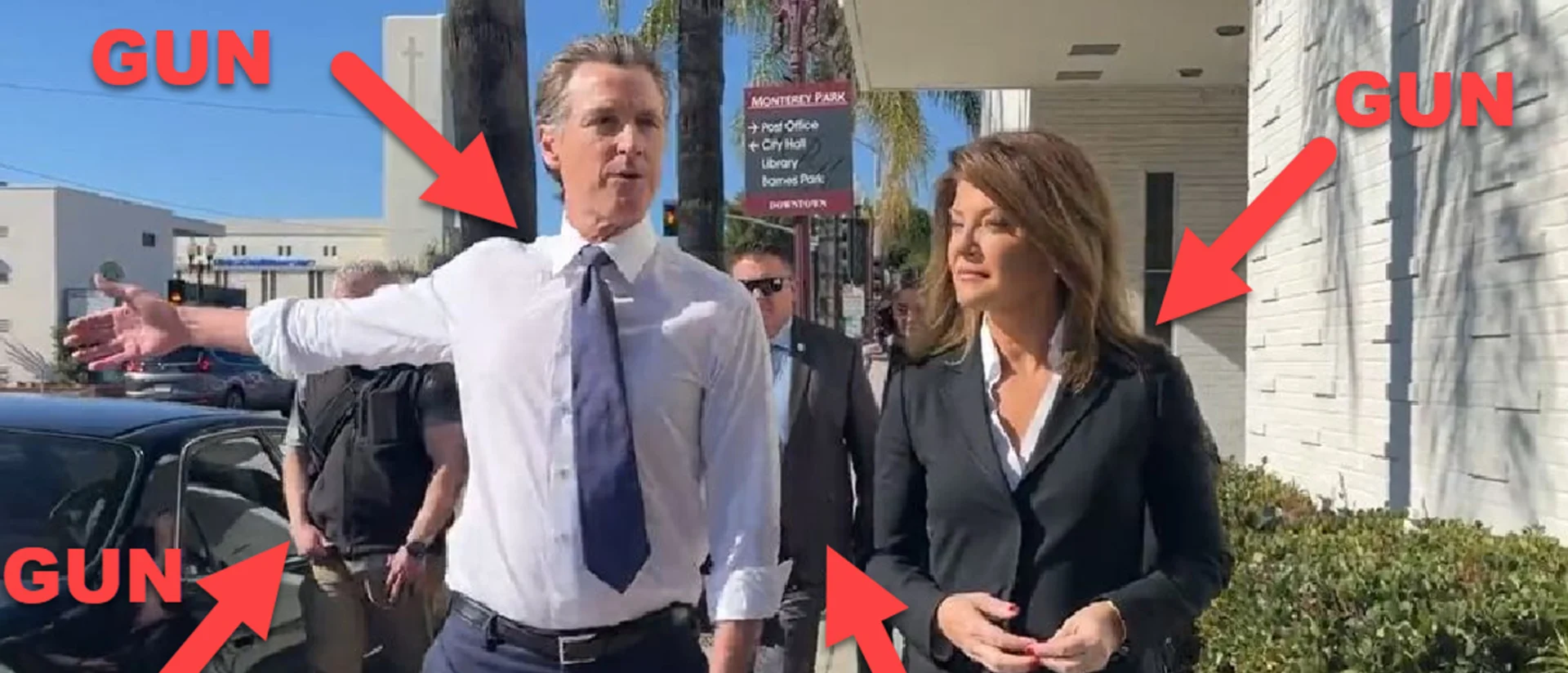 Not letting a tragedy go to waste, the anti-gun crowd is exploiting the recent shooting in Monterey Park, California to push for strict gun control measures. Since the psychotic shooter took the lives of 11 people and injured 10 others, gun-hating politicians have gone into overdrive.
We are now being reminded how bad "assault rifles" and semi-automatic pistols are and why law-abiding citizens need to be disarmed.