by Karl Denninger, Market Ticker: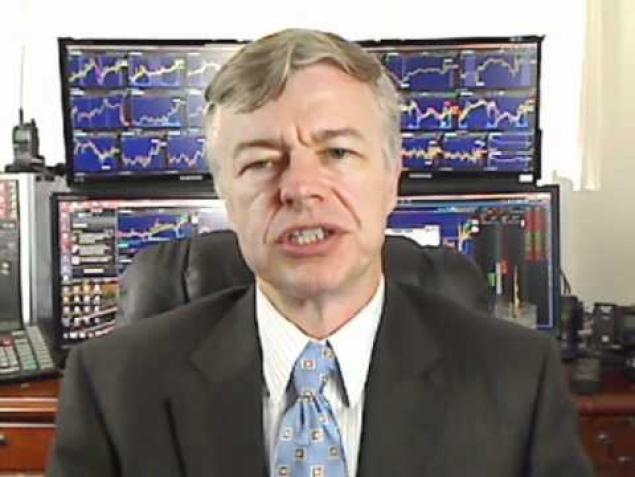 Ah, the worm turns.
So as we all know Duante Wright was shot "accidentally" by a police officer.
It was not an accidental shooting, it was a negligent discharge of said firearm by the admission of the officer herself.
She has stated she intended to pull a taser and instead pulled her handgun.  That's negligence — period.  It appears she's been charged with manslaughter which would be facially appropriate given her admission she did not intend to pull a firearm.