from ZeroHedge: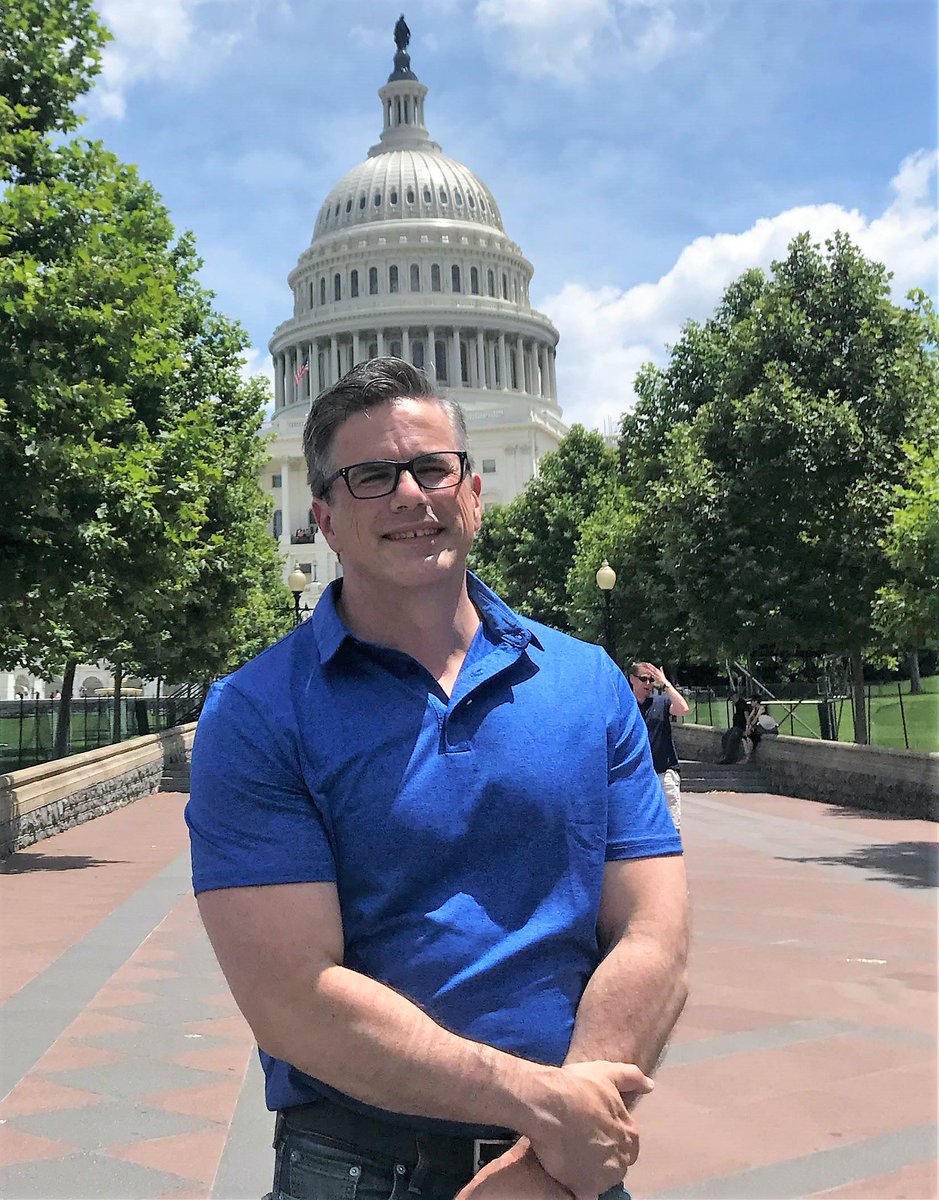 Update: The session began with GOP Rep. and Chairman Mark Meadows expressing concern over recent reports that donations to the Clinton Foundation had plunged since Hillary Clinton's loss in the 2016 presidential election – implying that the donors saw no value in contributing to the foundation unless Hillary was in power.
The filings showed that the foundation took in $26.6 million in 2017, a 58 percent drop from the $62.9 million it received the previous year.

"Now several reports suggest that the decrease in donations could reflect a 'pay to play' activity in the years prior to the decline in donations," Meadows said.