from RT: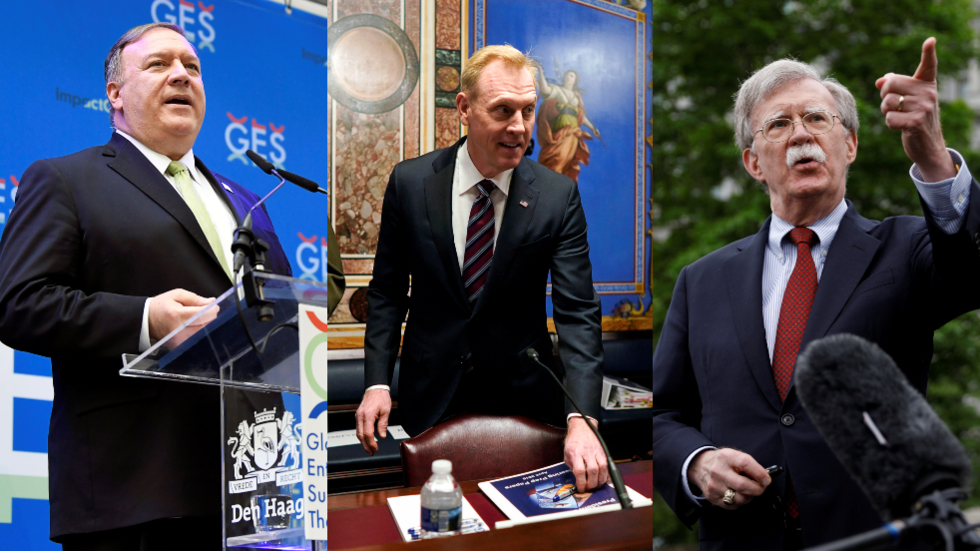 The Trump administration is looking to "build international consensus" against Iran following attacks on oil tankers in the Gulf of Oman. But what does that actually mean? And to what end is it used?
"The focus for myself and Ambassador Bolton and Secretary Pompeo is to build international consensus to this international problem," acting Defense Secretary Patrick Shanahan told reporters outside the Pentagon on Friday.
Shanahan went on to say that the Pentagon would contribute to this effort by sharing intelligence with allies, as it did Friday when it released a video it claims shows Iran's Revolutionary Guards (IRGC) removing an undetonated mine from the hull of one of two tankers attacked that morning.