by Karl Denninger, Market Ticker: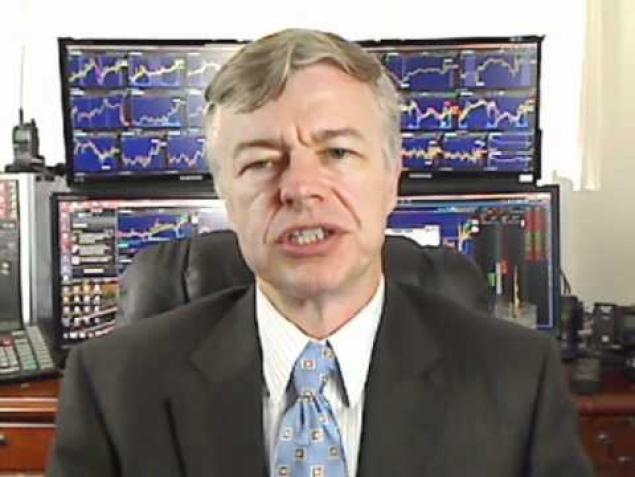 If she won't, you should — especially if she's to young to.
This study concluded that transgender athletes born male have an "intolerable," or overwhelming, advantage over biological women in athletic competition. The paper stated healthy male test subjects "did not lose significant muscle mass (or power)" when their testosterone levels were suppressed below the International Olympic Committee guidelines for transgender athletes of 10nmol/L.

Further, it found these biological males could retain their muscle mass through training and that because of muscle memory, their mass and strength could be "rebuilt" through training. It also found that giving opposite-sex hormones to transgender people post-puberty did not alter the athletic-enhancing effects of testosterone on the male body.