from RT: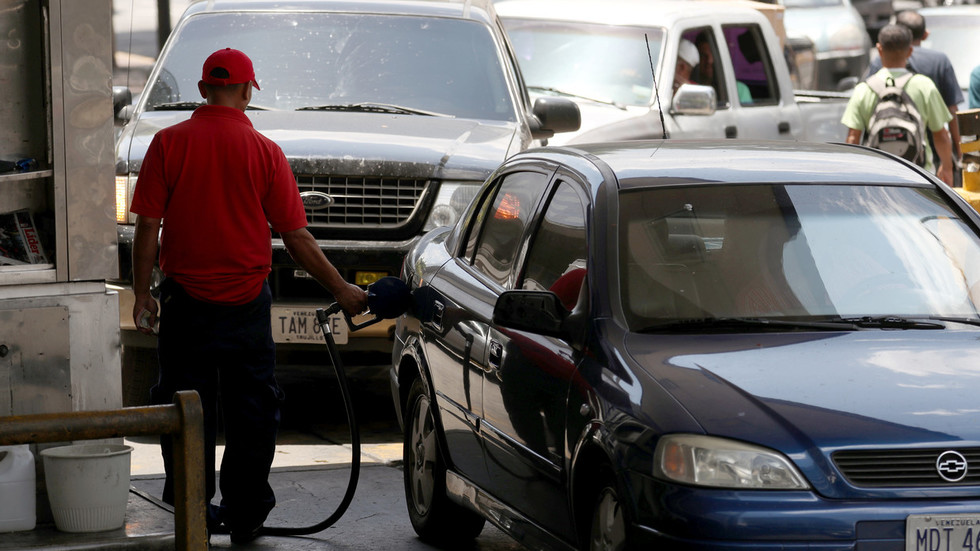 Ships carrying food and fuel intended for Venezuela have been sabotaged to prevent them from reaching their destination, President Nicolas Maduro has said, labeling the acts "torture to the economic body of the country."
Vessels carrying food "were sabotaged and did not leave the ports where they were going to leave," said Maduro during Monday's meeting with party leaders in Caracas. He added that ten boats carrying fuel were also sabotaged.
At a meeting of the United Socialist Party which leads, Maduro also drew a link between the alleged acts of sabotage at sea and the international sanctions against Venezuela, spearheaded by US administration.
by JD Heyes, via The Common Sense Show: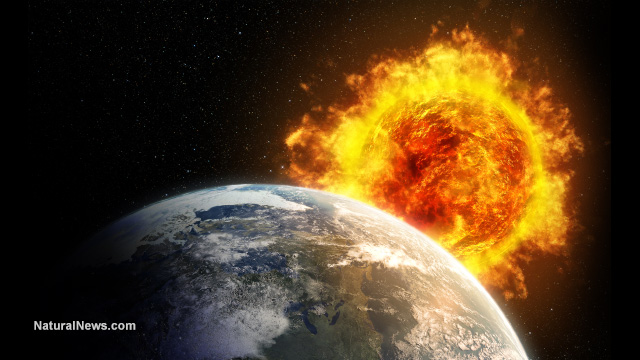 A chilling report from 2017 by a congressional commission established, in part, to study the effects of an electromagnetic pulse (EMP) incident in the United States paints a grim picture.
Portions of the U.S. — perhaps very large regions — would be devoid of electric power, potable water, food, and other basic necessities for as long as a year or more, according to the report by the recently reconstituted Commission to Assess the Threat to the United States from Electromagnetic Pulse (EMP) Attack.
The commission emphasized that the threat is real and that if such an event were to occur — either naturally, via a gigantic solar flare or via a nuclear detonation — it would jeopardize "modern civilization," throwing living conditions in vast expanses of the country back to the 1800s, prior to the invention of electricity.