by Steve Kirsch, Steve Kirsch's Newsletter: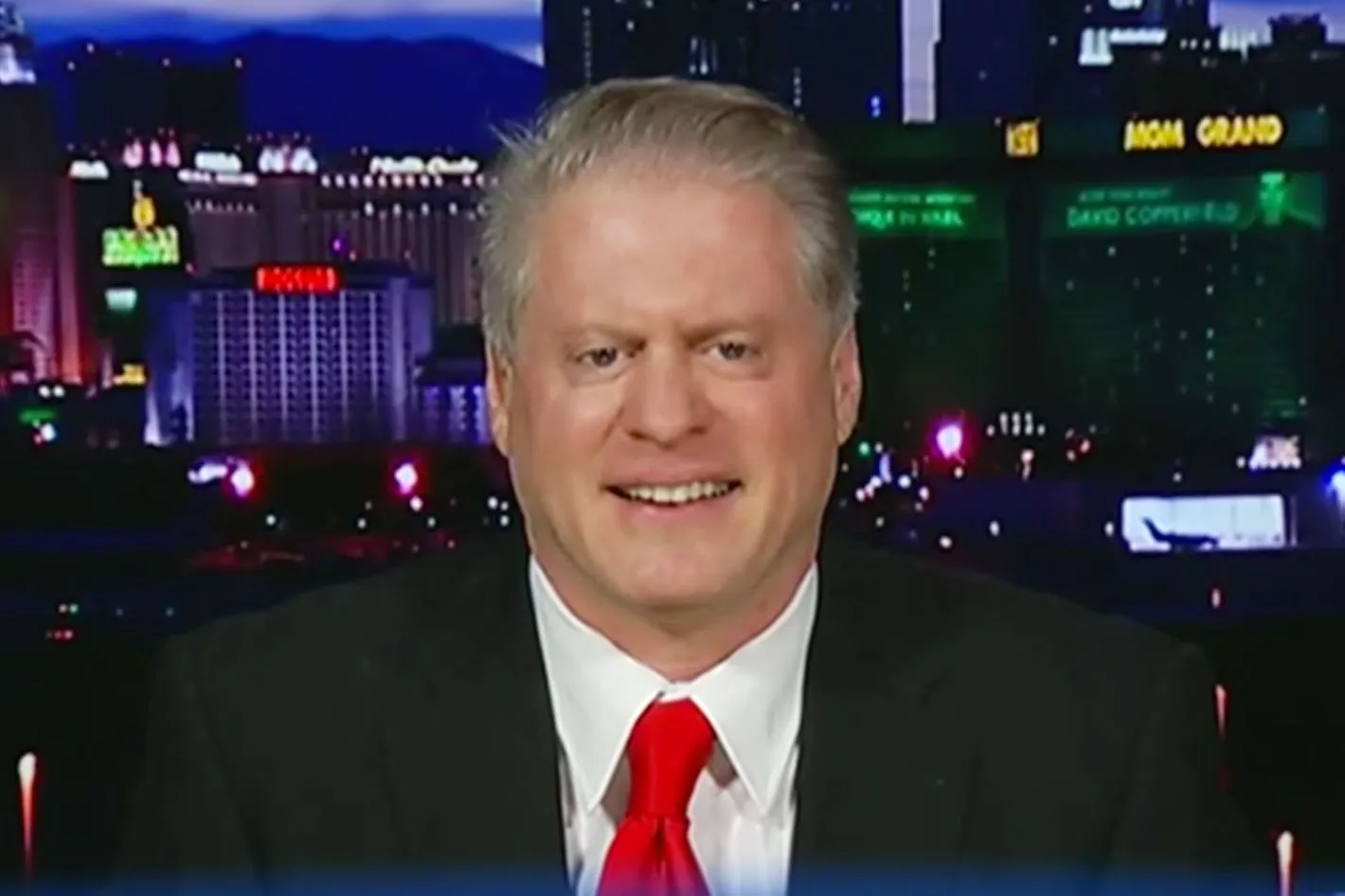 Government figures are hard to verify. But personal anecdotes that you hear over and over are hard to ignore. One of the most stunning anecdotes I've heard recently is from talk show host Wayne Root.
Executive summary
Governments can report unreliable data.
But individual anecdotes can be easily verified and can be hard to dispute, especially if there are thousands of reports that are all Black Swans.
Even a single event with just 200 people, where everything is verifiable, is enough to sink the "safe and effective" narrative.