by Lew Rockwell, Lew Rockwell: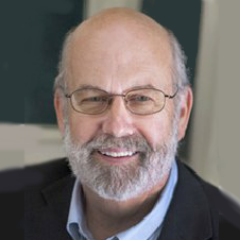 According to news sources at least one COVID-19 coronavirus vaccine may be licensed by the Food and Drug Administration before the November 2020 election. 
The decision to vaccinate will likely be the biggest healthcare decision any American will ever make in their lifetime.  Will Americans voluntarily line up and get immunized against the COVID-19 coronavirus?  The vaccine will have been rushed to market.  All of its side effects won't be known till millions of Americans have been vaccinated.