by Jeff Thompson, The Organic Prepper: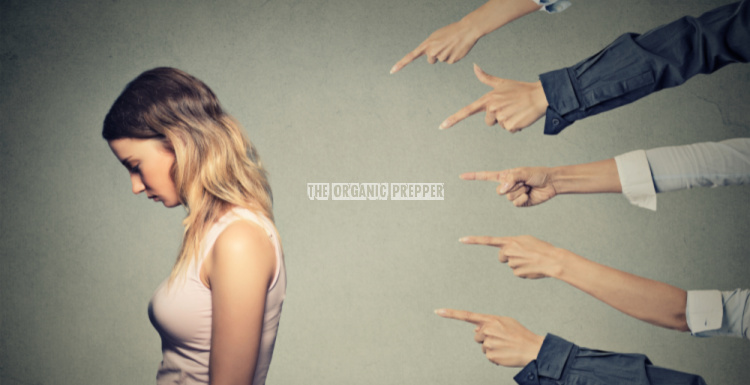 What happens next?
This is the question you need to be asking yourself as you monitor the world around you, taking stock of what it is that you are seeing, and making logical deductions with the data you have coming in.
What happens when the world around you is stating that it is alright to take away your children? What happens when it decides it is morally permissible to drag you from your home and take you away to a "designated facilit[y] or locations if they refuse to get" the jab? What happens when people believe you should be forcibly imprisoned in your own home?