by Jim Hoft, The Gateway Pundit: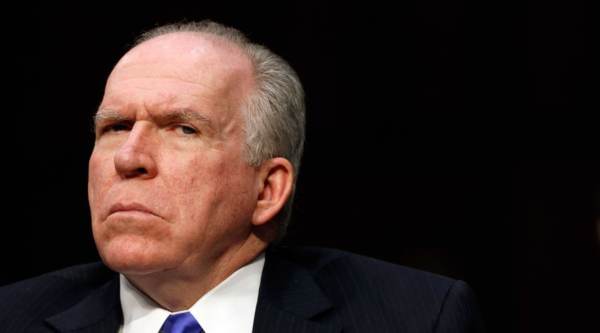 As reported earlier former CIA Director John Brennan claims he only became aware of Hillary's phony Russia dossier in December of 2016 because it was in the news.
Late Summer of 2016, former Senate Majority Leader Harry Reid (D-NV) wrote a letter to James Comey asking him to investigate allegations Donald Trump's campaign colluded with Russia just days after meeting with John Brennan.
This meeting Brennan had with Harry Reid in the summer of 2016 has many Congressional investigators speculating the former CIA Director briefed Senator Reid on Hillary's dossier.