by Nick R. Hamilton, Slay News: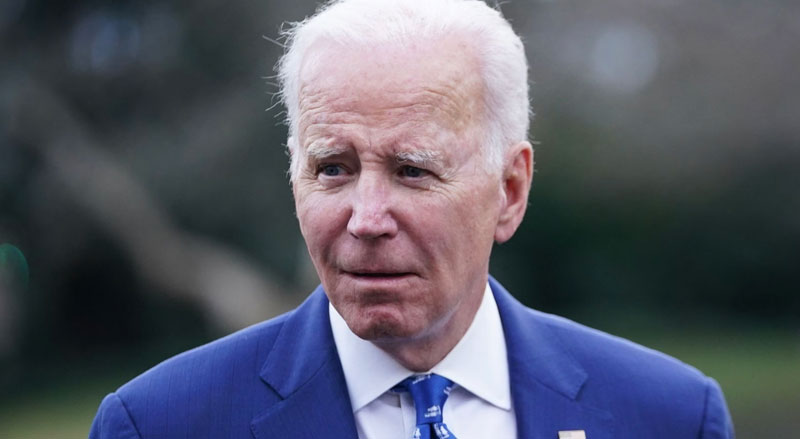 President Joe Biden's administration is facing a major backlash over plans to crack down on the use of dishwashers in American homes.
The Biden admin has proposed a regulatory crackdown on dishwashers as part of a sweeping fight against the perceived threat of "climate change."
However, a coalition of over a dozen industry and consumer groups has issued a scathing criticism of the plan.
TRUTH LIVES on at https://sgtreport.tv/
After first targetting gas stoves to "save the planet" from "global warming," the Biden admin has now turned its attention to other home appliances.
Dishwashers are the latest appliances to find their way into the green agenda's crosshairs.
On May 5, the Department of Energy (DOE) proposed congressionally mandated standards for new dishwashers.
The DOE claims the move would reduce consumer costs while cutting the amount of carbon emitted into the atmosphere.
The proposed rulemaking was published in the Federal Register.
It seeks to impose separate new efficiency standards for power and water usage for standard-size and compact dishwashers during their regular cycles.
As part of the public comment process on the proposal, several organizations have been pushing back.
The coalition of 19 industry and consumer groups led by the Competitive Enterprise Institute (CEI) has submitted a detailed criticism of the proposal.
The groups urged the Biden admin to withdraw the rule.
They argue that existing dishwasher standards are already causing "serious problems" for consumers.
Tightening them further would worsen the problems and undercut consumer protections.
"While each of the Biden administration's recently proposed appliance measures raises a unique set of risks for consumers, the proposed dishwasher rule at issue here is particularly harmful," the groups wrote in the submission.
The current energy and water efficiency standards for dishwashers have already caused significant dissatisfaction among consumers due to far longer cycle times, the groups said.
Tightening these measures further by way of the proposed rule would likely worsen the situation but offer minimal additional savings, they argued.