by Kurt Zindulka, Breitbart: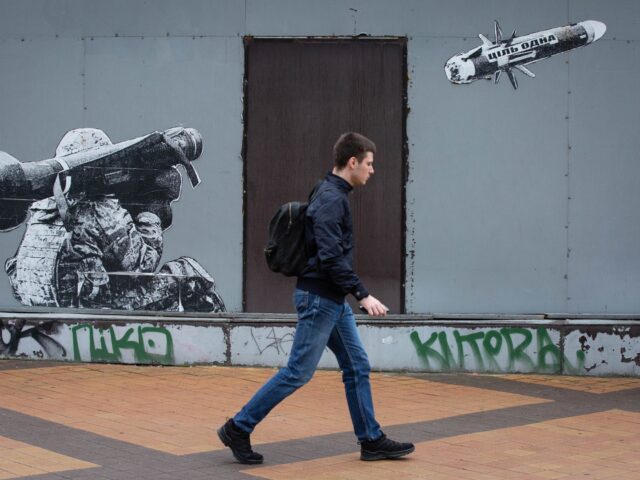 The Russian military reportedly shot down two British-supplied Storm Shadow cruise missiles over the past 24 hours, as the Kremlin condemned the "Anglo-Saxon" support of Ukraine's war effort.
Russia's Ministry of Defence on Saturday claimed to have shot down two UK Storm Shadow cruise missiles fired by Ukrainian forces over the previous day.
Moscow also claimed that its air defence systems had also destroyed "12 drones of the Armed Forces of Ukraine" during the same time frame, Russian state-owned domestic news agency RIA reported.
TRUTH LIVES on at https://sgtreport.tv/
"Air defence equipment intercepted two Storm Shadow long-range cruise missiles, 19 HIMARS multiple rockets and two HARM anti-radar missiles," the department said.
Earlier this month, the United Kingdom announced that it would be supplying Kyiv with an unspecified number of Anglo-French-designed long-range missiles, which are capable of strikes up to around 250km (155 miles). Britain's Ministry of Defence claimed that the weapons were merely for defensive purposes and would not be nuclear-tipped.
While the UK said that the missiles would not be used to attack the Russian mainland, Ukraine said upon the announcement that the Storm Shadow missiles have "sufficient operational range, being capable of striking deep into the Russian-captured territory of Ukraine".
Apparently unsatisfied with the stock supplied by Britain, Ukrainian President Volodymyr Zelensky has reportedly begun lobbying the German government to supply Kyiv with long-range Taurus cruise missiles, which are capable of direct strikes on Moscow. According to London's Daily Telegraph, Zelensky has used Britain's delivery of the Storm Shadow missiles to try to pressure Berlin into following suit.