from Sputnik News: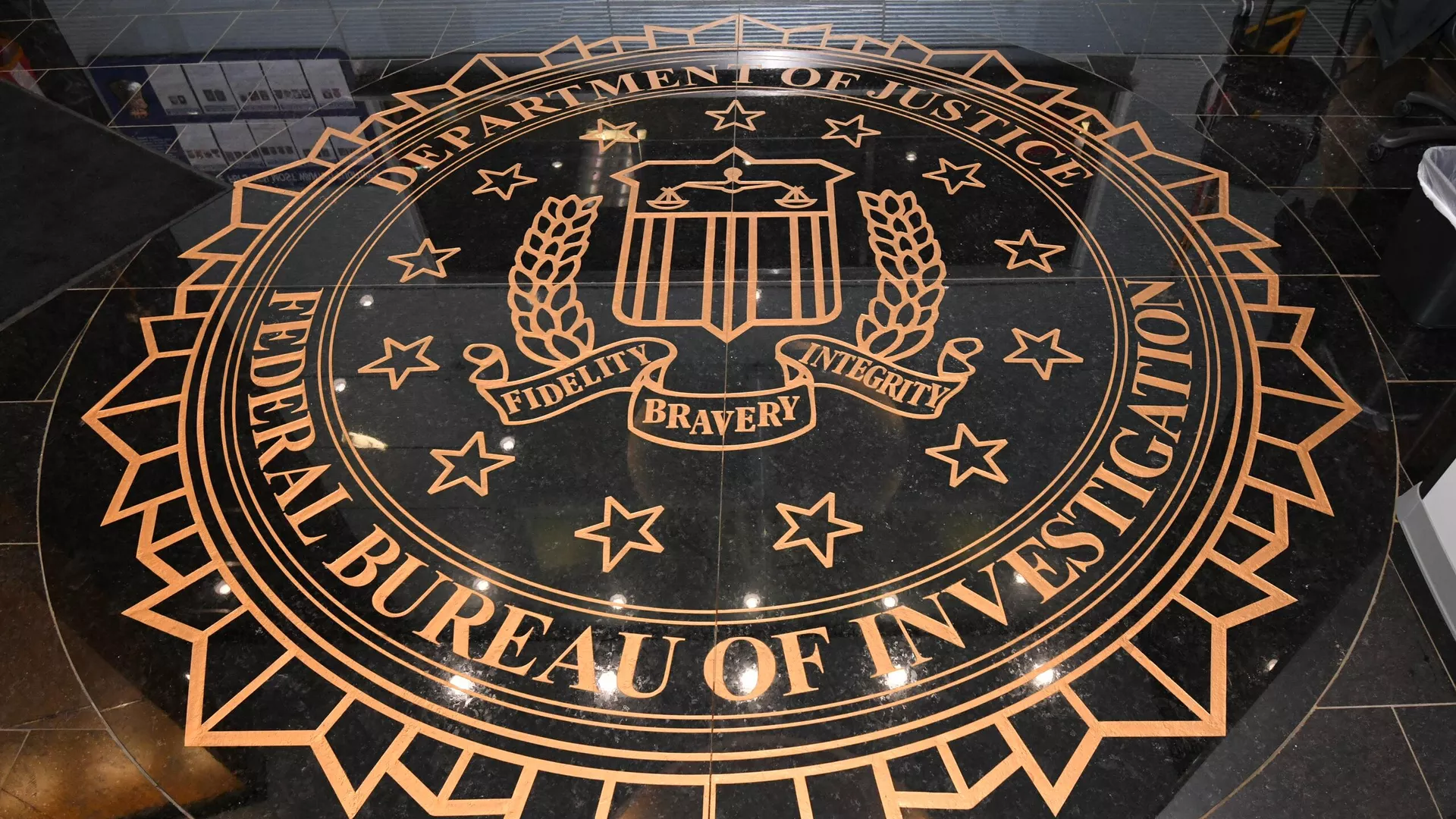 MOSCOW (Sputnik) – Alexander Ionov, a Russian human rights activist and anti-globalist who has a $10 million bounty on his head in the United States for alleged election meddling, told Sputnik that the FBI attempted to establish contact with him and questioned social activists who took part in joint Russian-US conferences.
TRUTH LIVES on at https://sgtreport.tv/
"We were conducting our first Dialogue of Nations, and some Americans were also present. That day was my birthday, so my friends and I went to a restaurant that night to celebrate. A woman came there, too. I asked who had invited her. It turned out she took part in the Dialogue of Nations, spoke good Russian and six other languages to boot. I told her to have a seat since she was there. And then, at the end of the party, after she had several shots of liquor, out of the blue she told me she worked for the FBI," Ionov said.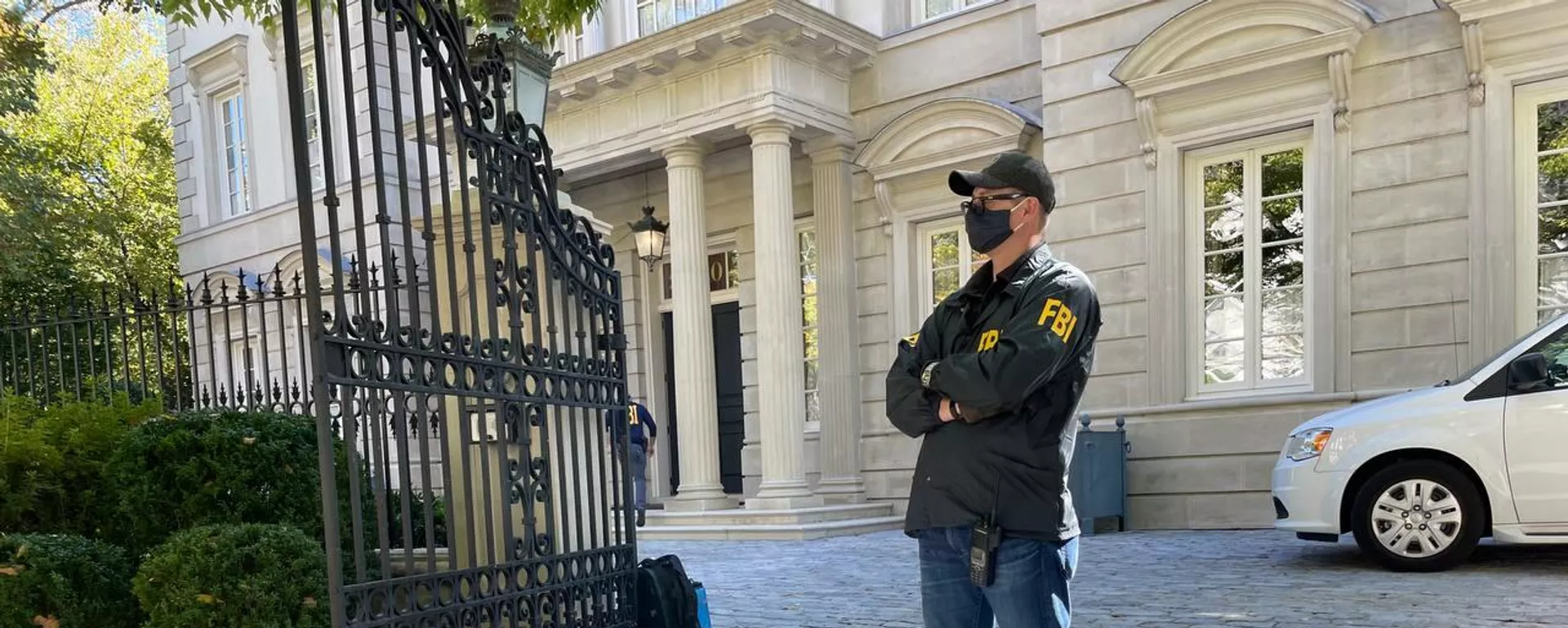 He added that the woman had later added him to her friends list on social media.
"It had been five years or so, and then one day I stumbled across her page, and she did indeed work for the FBI. So I've met some FBI agents," the activist said.
He added that the participants of joint conferences had been questioned in the US for three to six hours.
"FBI agents asked them to try to record all their conversations with me, on the phone, at the conferences and personally, to make me say something extremist, ask me for money or propose to stage a coup together. That is, something that violates the US legislation so that they could initiate a criminal case against me," Ionov said.
He noted that he had always laughed at such proposals and emphasized that he could not finance anyone since he was a social activist. Ionov added that anyway, one must be very careful in such situations and not fall for provocations.