by Lucas Nolan, Breitbart: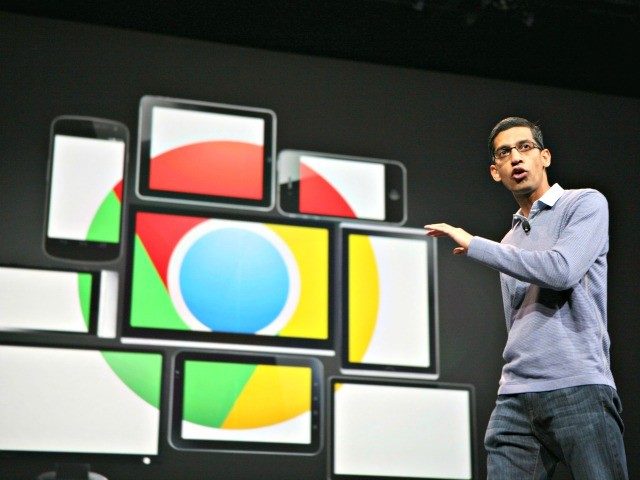 Google has announced that it now reserves the right to scrape virtually all content posted online to enhance its AI tools. The internet giant's privacy policy now doesn't just describe how the Masters of the Universe will use all your personal data in its products to generate ad revenue, but also explains it considers the entire internet fair game for its relentless data collection systems.
Gizmodo reports that Google's updated privacy policy has raised eyebrows in the tech world. The tech giant has made it clear that it reserves the right to use almost everything posted online to build and train its AI tools.
TRUTH LIVES on at https://sgtreport.tv/
The new policy states, "Google uses information to improve our services and to develop new products, features and technologies that benefit our users and the public. For example, we use publicly available information to help train Google's AI models and build products and features like Google Translate, Bard, and Cloud AI capabilities."
This change in policy is a departure from the norm. Typically, privacy policies outline how a company uses information posted on its own platforms. However, Google's new policy suggests that it can harvest and utilize data posted on any part of the public web. This has led to a reevaluation of what it means to post something online. It's no longer a question of who can see the information, but how it could be used.