from The Epoch Times: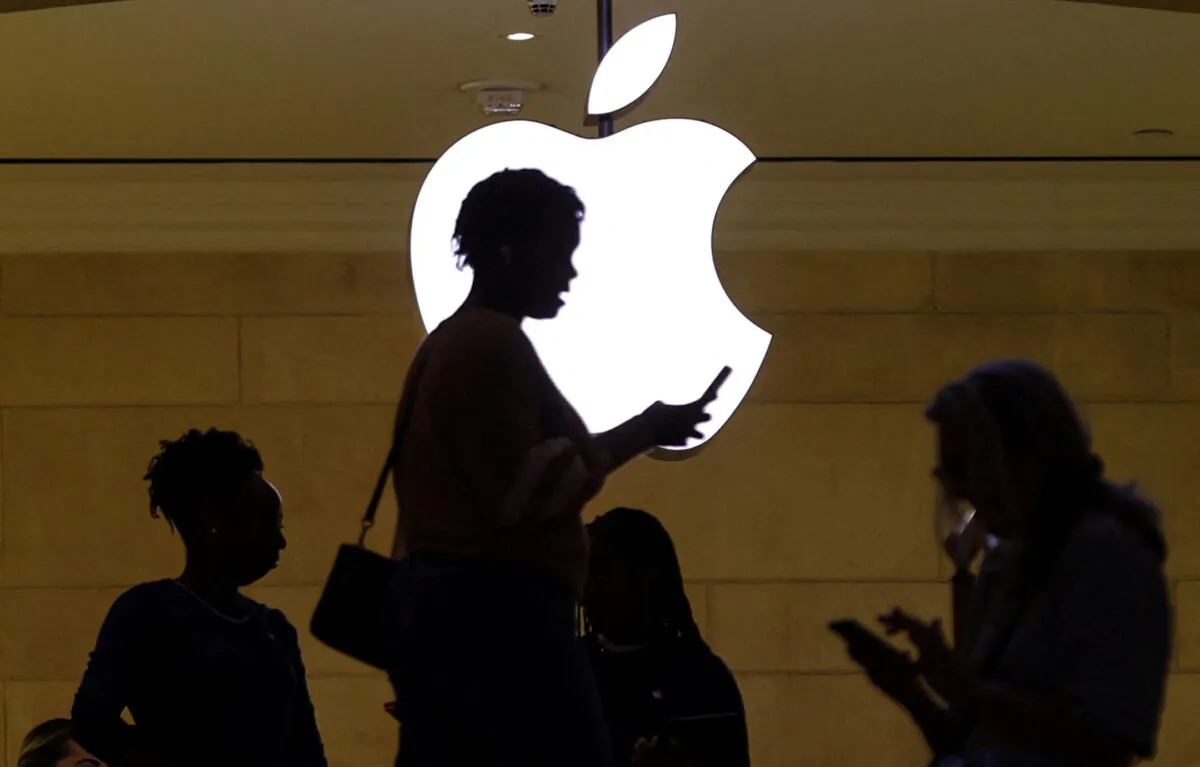 Some Apple customers have found it difficult to access their savings from a new account program in partnership with Goldman Sachs.
After the new Apple savings account was launched in April to great fanfare, the system has been facing serious teething problems, according to customers.
TRUTH LIVES on at https://sgtreport.tv/
The annual yield on an Apple savings account offers a generous 4.15 percent interest rate, dwarfing the current savings account yield of 0.39 percent, according to Bankrate.
The account's interest rate is about ten times the average yield offered by mainstream banks, making it attractive to new customers and falls well below the Federal Reserve's borrowing rate of between 5 percent and 5.25 percent.
This allows users to earn a sizeable amount in interest over the course of a year.
Some reports suggest that the launch had already attracted as many as $1 billion in deposits within four days of launch.
Goldman is the primary issuer of Apple's new credit card, which is the only way a customer can open a savings account with the tech giant.
Apple views its new account program as a way to expand iPhone usage into its customer's daily financial interactions and keep them linked to its networks, while Goldman benefits from additional depositors.
After signing up for the credit card, Apple users can open an account in less than a minute from their iPhones, with no minimum balance requirement.
The accounts have zero deposit fees and offer a maximum balance of $250,000.
Depositors are free to access their money at any time, unlike many normal bank accounts, which limit customers to six major cash withdrawals a year.
New Apple Accounts Face Severe Teething Issues
However, some customers have faced delayed money transfers, while others reported having trouble transferring money from their new Apple accounts, according to the Wall Street Journal.
A few are even reported having trouble accessing their funds or even seeing them vanish during transfers from Apple to another bank.
Nathan Thacker, a resident of Georgia, told The Wall Street Journal he had trouble transferring $1,700 from his Apple account to JPMorgan Chase since May 15.