by John Nolte, Breitbart: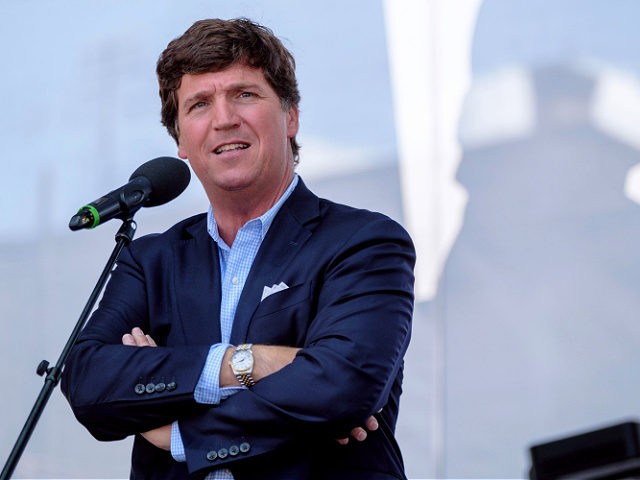 May was the Fox News Channel's first full month without Tucker Carlson and it cost them 32 percent of primetime viewers.
Cuck News dropped Tucker Carlson's primetime show in late April. To keep Carlson silent, he is still technically employed by the Fox fascists, but without Tucker Carlson Tonight in its primetime lineup, the once mighty and invincible Fox News primetime schedule only barely beat far-left MSNBC last month.
Throughout April, Cuck News averaged 2.072 million primetime viewers. But in May, the Tucker-less Cuck News's average primetime viewership collapsed to just 1.417 million.
TRUTH LIVES on at https://sgtreport.tv/
Even worse for the cucktards who run Cuck News, in the 25-54 age demo that sets advertising rates, Fox News primetime lost a whopping 44 percent of demo viewers compared to the previous month—135,000 in May compared to 240,000 in April.
Fox News is facing a serious crisis. Dropping Carlson has created what is shaping up to be a long-term ratings collapse due to what I would call a viewer rebellion:
Fox News saw substantial audience drop off in primetime with Carlson now out of the equation. The network dropped -32% in average total primetime viewers and -44% in the A25-54 demo, as well as -16% in total day viewers—and -22% in the total day A25-54 demo versus the previous month.

The year-over-year ratings trend is quite poor as well. Fox News shed -25% in total day viewers, -45% in total day demo, -38% in total primetime viewers and -62% in the primetime demo vs. May 2022.