by Connor Surmonte, Radar Online: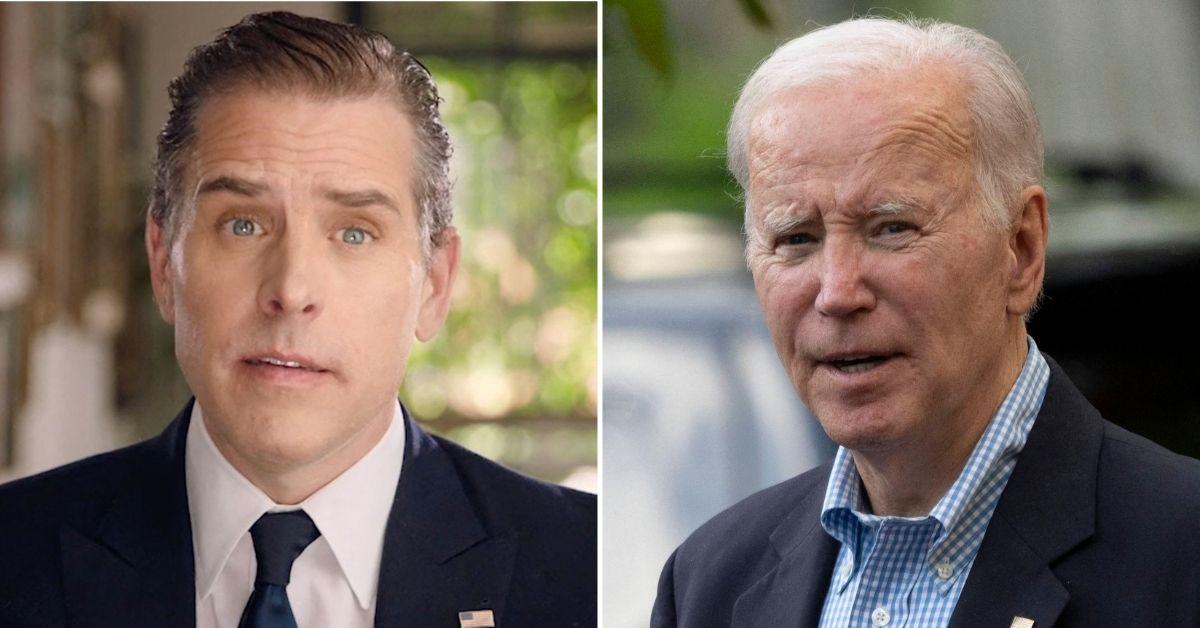 A recent investigation is raising questions about potential links between the alleged mishandling of classified documents by President Joe Biden and allegations that he and his son took $5 million in bribes from Ukraine, RadarOnline.com has learned.
In the latest development to come shortly after President Biden was accused of receiving $5 million in bribes from an executive from the Ukrainian natural gas firm Burisma Holdings, an email found on Hunter Biden's abandoned laptop found that the first son may have been privy to classified information during his father's time as vice president.
TRUTH LIVES on at https://sgtreport.tv/
Biden special counsel Robert Hur is now being urged to look into the matter, according to the New York Post, with a specific focus on the "uncharacteristically sophisticated" email sent by Hunter to business partner Devon Archer on April 13, 2014 – just one week before then-Vice President Biden visited Ukraine.
The email allegedly listed 22 points about Ukraine's political situation at the time, and it reportedly provided a detailed analysis of a then-upcoming election.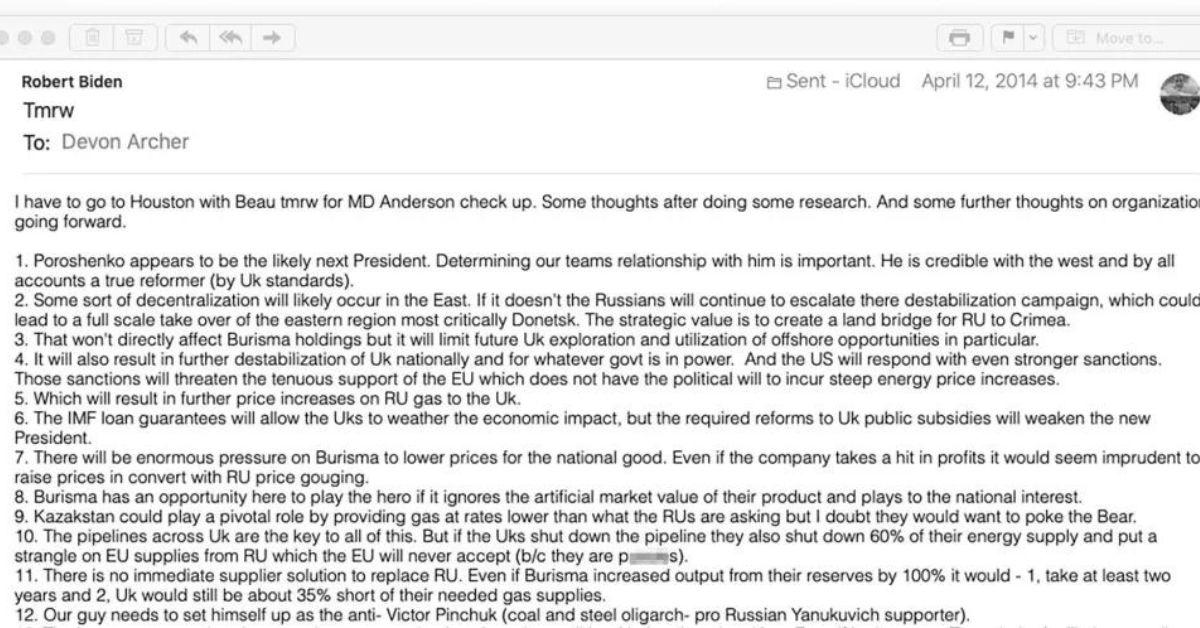 The email also reportedly anticipated Russia's "destabilization campaign" against Ukraine that ultimately materialized in February 2022 when Vladimir Putin first invaded the neighboring nation.
Meanwhile, an artificial intelligence analysis of the email organized by the nonprofit research group Marco Polo found that the April 2014 email was written by an individual with a much higher IQ than other emails discovered on Hunter's laptop – creating speculation about the involvement of then-Vice President Biden's files in Hunter's apparent intelligence.