by Jim Hoft, The Gateway Pundit: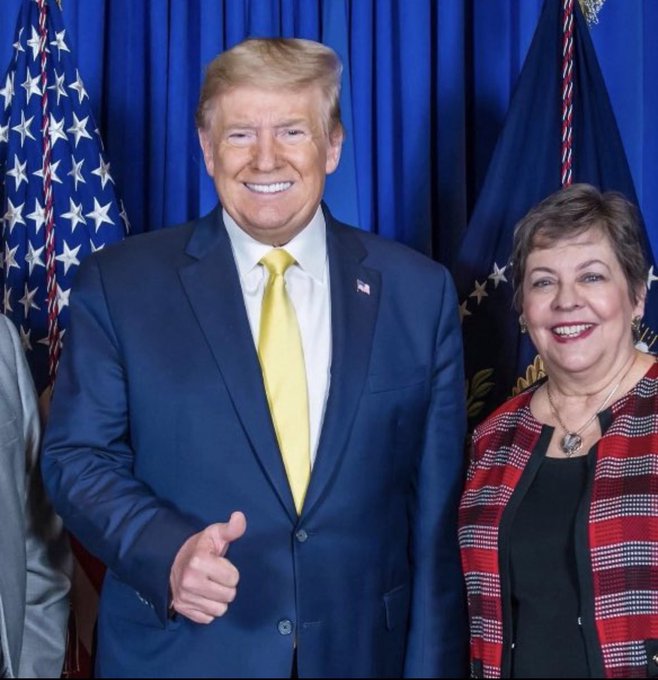 On Sunday, The Gateway Pundit reported that an explosion-like sound shocked the residents in the vicinity of Washington DC, echoing across nearby areas in Maryland and Virginia.
At first, authorities claimed the cause of the loud boom that occurred at 3:30 p.m. on Sunday was just an F-16 fighter plane that broke the sound barrier while participating in military drills over the Chesapeake Bay.
TRUTH LIVES on at https://sgtreport.tv/
New developments revealed that four F-16 fighter planes, two from the DC National Guard's Andrews Air Force Base and two from a base in Atlantic City, New Jersey to intercept an unresponsive aircraft that eventually crashed in the southwestern region of Virginia.
According to an earlier report by ABC News, a U.S. official stated that the pilot of the Cessna appeared to have "passed out" while at the controls.
The FAA reported that the Cessna crashed at 3:30 p.m., 10 minutes after the F-16s intercepted it.
The Gateway Pundit reported that the aircraft that crashed was registered under FAA records as N611VG, and according to The Mirror, the Cessna Citation is owned by Encore Motors of Melbourne.
Per The Mirror:
Public government records say the aircraft was owned by Encore Motors of Melbourne, which company records say Barbara Rumpel is president of. It is not known who was on the aircraft at the time, however.

A woman by the same name is also on the NRA board of directors for 2023 and served on Donald Trump's 2nd Amendment Coalition – but it has not been confirmed they are the same person.

The claims that Barbara Rumpel was one of the passengers, which have been circulating on the internet, are not true.

When contacted by the Associated Press, Barbara Rumpel declined to provide any comments regarding the incident.
Read More @ TheGatewayPundit.com