by Kyle Becker, Becker News: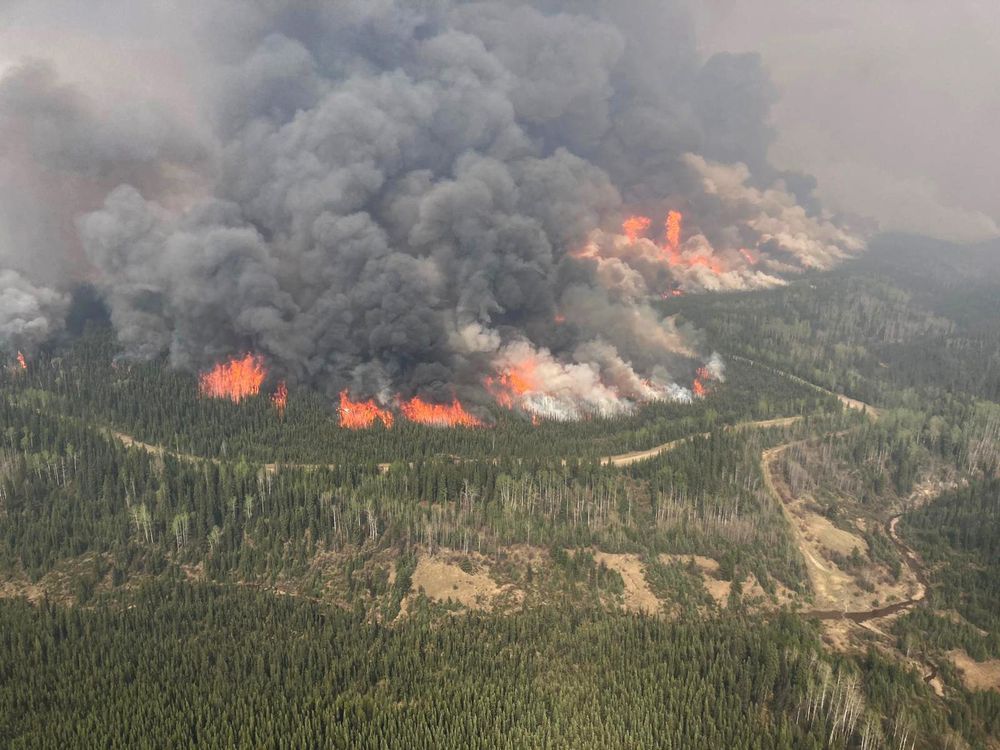 Massive wildfires have rapidly spread across the Canadian province of Quebec, fueled by dry and hot weather conditions and multiple lightning strikes. The number of fires escalated from 36 to over 100 following a thunderstorm on June 1st, catching authorities off guard. As of Thursday, that massive conflagration has gotten worse. Much, much worse. And the flames are spreading.
Trace Gallagher of Fox News gave a sobering update on Thursday about the unprecedented scale of the wildfires in Canada, which have ravaged through the forested countryside and has dealt severe damage to air quality throughout the northeast.
TRUTH LIVES on at https://sgtreport.tv/
Wait- how many fires! pic.twitter.com/TYrbldKqG6

— Karli Bonne' (@KarliBonnita) June 7, 2023
"While most fires in the Western provinces are under control, the fires have now opened new fronts spreading to eastern provinces of Nova Scotia, Quebec, and Ontario. Right now, there are 437 active fires with about 250 out-of-control. About 26,000 Canadians have evacuated their homes because of the fires. And experts say the hazardous conditions in New York City are the worst on record."
A Tik Tok user named Al Vanchon had his own beliefs about why the raging wildfires may be suddenly spreading throughout the Canadian wilderness.