by Wendell Husebo, Breitbart: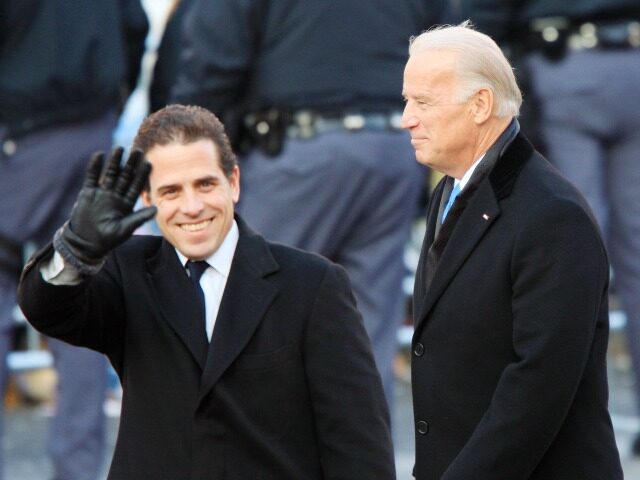 The FBI's informant file of a $5 million bribery scheme allegedly linked to President Joe Biden concerns the family's business deals in Ukraine, House Oversight Committee Chair James Comer (R-KY) revealed Monday.
In May, Comer and Sen. Chuck Grassley (R-IA) made bombshell claims after reviewing an FBI FD-1023 form that documented the informant's allegations of an alleged bribery scheme involving an exchange of money for policy decisions between now-President Joe Biden and a foreign national. Comer disclosed the informant tip is dated June 30, 2020.
TRUTH LIVES on at https://sgtreport.tv/
"Yes, it is Ukraine," Comer told The Just the News. "This form 1023 involves a business person from Ukraine, who allegedly sent a bribe, a substantial bribe to then Vice President Joe Biden."
The Biden family frequently visited Ukraine for its respective business. Then-Vice President Joe Biden served as the Obama administration's Ukrainian "point person" on U.S. foreign policy. He visited Ukraine six times while serving as vice president.
While his son was a member of Burisma's board, Joe Biden threatened to withhold $1 billion from Ukraine if the Ukrainian government did not fire the prosecutor investigating Burisma. In 2017, Hunter's salary was cut in half when Joe Biden left the White House.
According to former Obama White House stenographer Mike McCormick, Joe Biden allegedly promoted U.S. support for Ukraine's natural gas industry only days after Hunter Biden joined Burisma's board.