by Ken Macon, Reclaim The Net: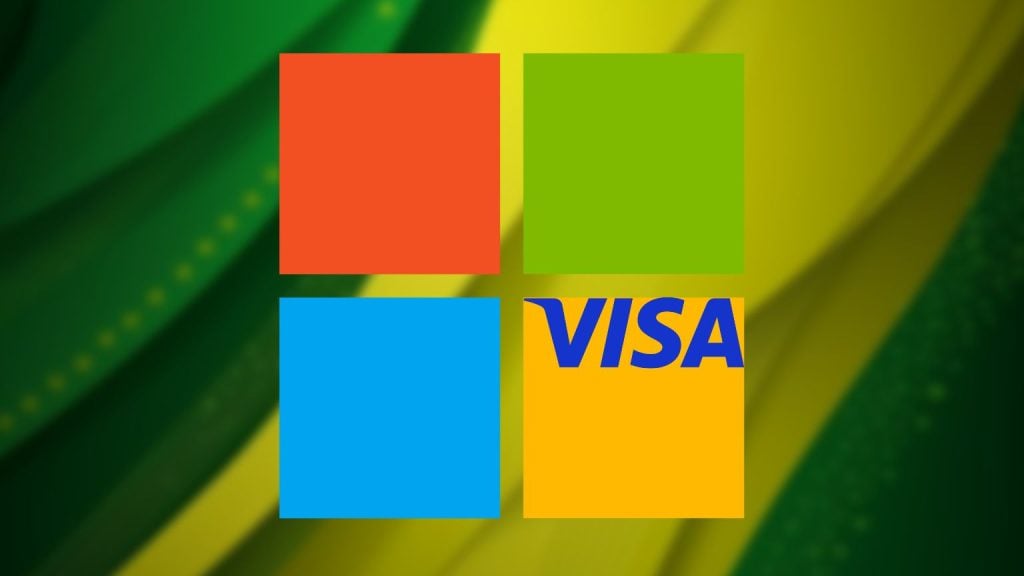 Microsoft, Visa, and other national and global companies will participate in the upcoming pilot project of the Brazilian central bank digital currency, the digital real.
The project will start as early as June 2023.
Earlier this week, the Brazilian central bank published the final list of companies that will participate in the CBDC pilot. Over 100 institutions made 36 bids (some companies made bids as a group).
But only 14 bids were successful.
TRUTH LIVES on at https://sgtreport.tv/
Among the participants of the CDC pilot are Microsoft, Visa, Santander, and a few Brazilian financial institutions like Banco Bradesco, Itau Unibanco, and BTG Pactual.
The Brazilian central bank will access the programmability features of the CBDC platform through a delivery versus payment protocol use-case for federal public securities.
The CBDC pilot was announced in 2022. The digital real will be pegged against the country's fiat currency. It would also have a fixed supply and be minted as time goes by.
Central Bank Digital Currencies (CBDCs) are a type of digital currency that are issued and regulated by a country's central bank. While CBDCs promise to provide numerous benefits such as financial inclusion, efficiency, and real-time transaction processing, they also pose significant risks in terms of surveillance and centralized control of currency.
In the US, several political figures, including presidential candidates Florida Governor Ron DeSantis and Robert F Kennedy Jr had opposed CBDC power grabs.