by Llpoh, The Burning Platform: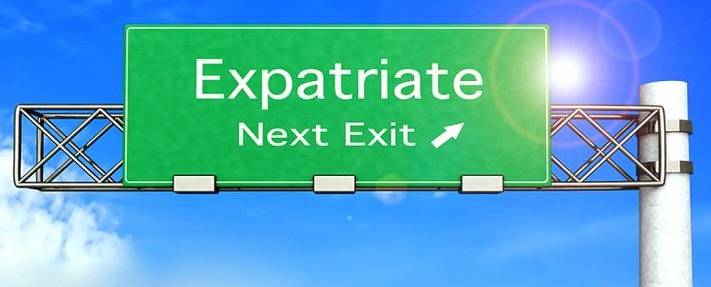 I am currently stateside. It has been a few years, and I had to take care of some business. My wife and I have revisited some of our favorite spots, and caught up with some family. We have driven through some of God's finest works. There is no more beautiful landscape anywhere on earth than the west coast, Route 66, southern Colorado, the Badlands, etc.
That said, I say this most sincerely, and with great sorrow. Those of you who can, get out now.
What I have seen leads me to depression, and there is no road back for the US, in my opinion.