by Rod Lampard, Caldron Pool: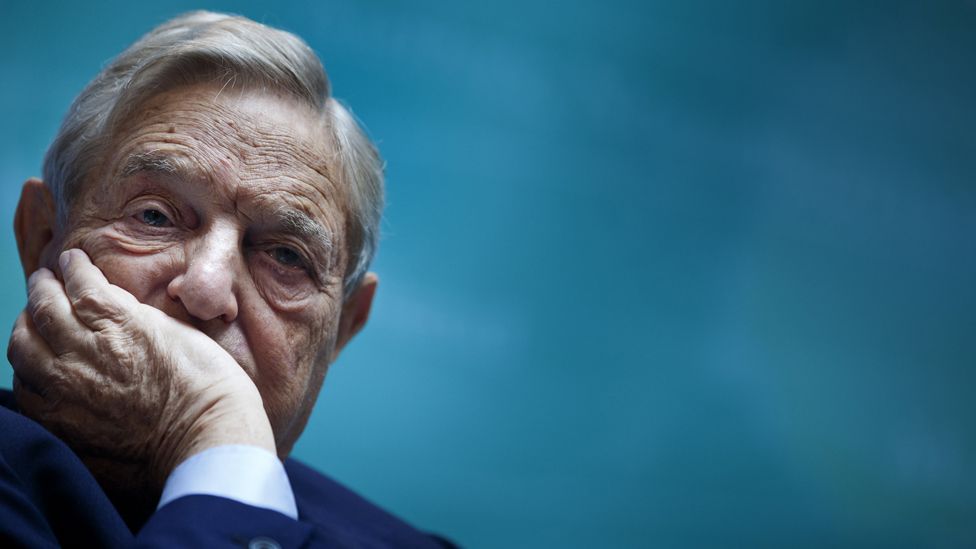 If a New York grand jury indicts Donald Trump, he could be arrested as early as Tuesday, March 21.
Already the centre of a number of politically motivated 'criminal probes,' Trump is facing a 'criminal charge' related to a non-disclosure agreement allegedly paid to Stormy Daniels (Stephanie Clifford) in 2016.
TRUTH LIVES on at https://sgtreport.tv/
Since 2016, Trump has denied allegations he and the porn industry sex worker were involved in a brief 2006 affair.
Considered a crucial witness – felon, and disgraced lawyer, turned Trump hater – Michael Cohen is one of seven witnesses reported by the NYT to have given the Manhattan District Attorney, a 'near likely' criminal indictment against the former president.
The NYT piece added, "If Mr Bragg ultimately decides to ask the grand jurors to vote to indict Mr Trump, the case could hinge on Mr Cohen's testimony."
This appears to be despite libellous claims made in 2020, where Michael Cohen claimed Trump was a racist and sexual predator.
Responding to the reopened case against him, Trump accused Manhattan Democrat D.A. Alvin L. Bragg, of conducting a witch hunt.
The criminal case hinges on the alleged payment "violating campaign finance laws. In part due to the amount, and how it was reported," The Hill explained.
Back before the cameras, Conspiracy Cohen, who has admitted he made a payment of USD $130,000 to Stormy Daniels, alleges the payment was made on Trump's behalf, in exchange for her silence.
Trump had said in April 2018, he had no knowledge, nor was he aware of the "transaction's" details.
After a month of non-stop speculation, accusation and questioning, Trump tweeted, Cohen – a lawyer on a monthly retainer at the time, and who had nothing to do with the 2016 campaign or campaign funds – was reimbursed for an NDA (non-disclosure agreement).
Appearing to be more informed about the NDA's details, Trump painted the NDA as a "cease and desist" arbitration, writing, "In this case [the NDA] is in full force, and effect, and will be used in Arbitration for damages against Ms Clifford (Daniels). The agreement was used to stop the false and extortionist accusations made by her about an affair."
This, "despite [her] already signing a detailed letter admitting there was no affair," Trump claimed.
Cohen, seemingly keen to bathe in his return to the spotlight, denied being part of a personal vendetta against the former president, all while stating, "this is about Donald Trump being held accountable for his own dirty deeds."
Commentary and just criticism of the Democrat D.A.'s predicted indictment of Trump were strong and swift.
Jenna Ellis, a former Trump administration legal advisor, posted, "The goal isn't the political fallout. They know he isn't going to exit the race, nor is he constitutionally required to. The goal to keep him from being able to raise enough money for a serious campaign."