by Kristina Wong, Breitbart: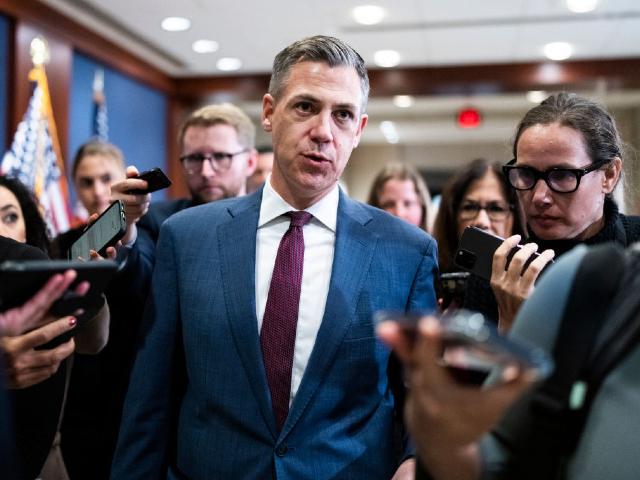 House Armed Services Subcommittee for Military Personnel Chair Jim Banks (R-IN) in a recent exclusive interview with Breitbart News harshly criticized the Biden Pentagon for focusing on Diversity, Equity, and Inclusion (DEI) — or efforts to make the military more racially and gender-diverse — instead of focusing on making it more lethal.
"They're focusing on DEI instead of on the future of our armed forces and protecting America, which is the explicit purpose of our military to begin with," said Banks, who is also a Navy reservist.
TRUTH LIVES on at https://sgtreport.tv/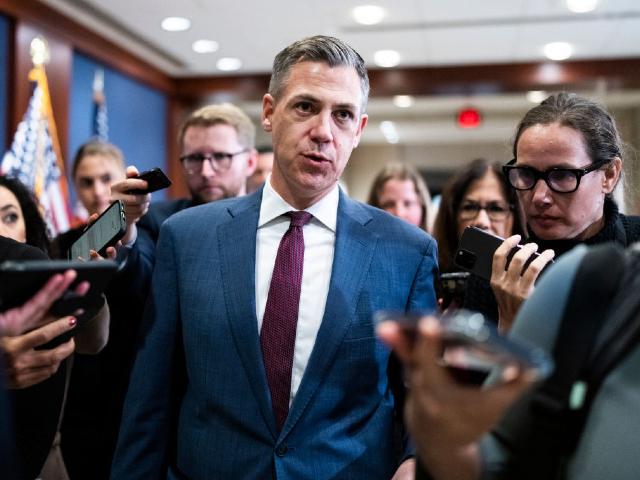 Banks held a hearing this week to grill top Biden Pentagon officials from Department of Defense (DOD) and each military service on the six million man-hours troops were forced to spend on DEI training in the first year of the Biden administration.
Banks said the big takeaway from the hearing was that none of the Biden administration officials could justify spending that much time on DEI with any evidence or data.