by Mac Slavo, SHTF Plan: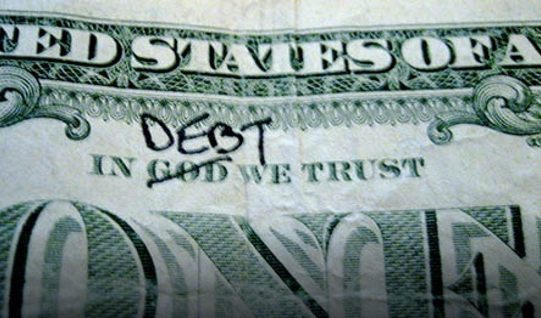 The Federal Reserve has issued a warning that risky corporate debt now exceeds the levels seen at the height of the Great Recession financial crisis about a decade ago. The central bank has said that companies already weighted down with risky debt are borrowing at "breakneck speed."
Loans to companies with large amounts of outstanding debt, known as leveraged lending, grew by 20 percent in 2018 to $1.1 trillion, according to the Fed's twice-annual Financial Stability Report. This corporate debt problem has prompted the Federal Reserve to flag the trend as one potential risk in the financial system. The share of new, large loans that are going to the comparatively risky borrowers now exceeds peak levels reached previously in 2007 and 2014.