by Karl Denninger, Market Ticker: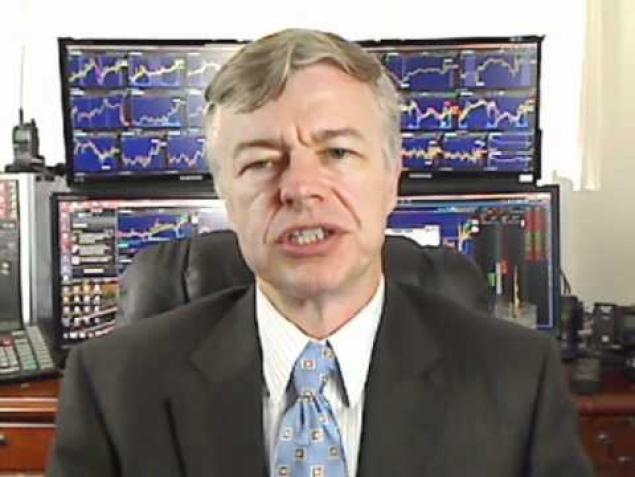 Oh sweet Jesus, now the scam is laid bare for everyone.
42 people without one of the defined underlying conditions died.
5,891 with one or more did.  (Review of the rest hasn't been completed yet.)
That's 0.71% of those with confirmed cases, which means you're symptomatic enough to get tested.