by Any Furr, Breitbart: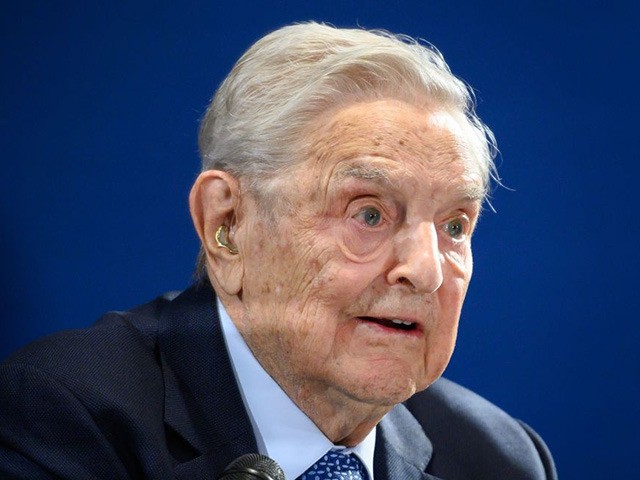 Facebook is helping to reelect President Trump in 2020 in exchange for protection, billionaire George Soros claimed Thursday in Davos, Switzerland.
"Facebook will work to re-elect Trump and Trump will protect Facebook. It makes me very concerned about the outcome of 2020," he said during a private dinner hosted by his Open Society Foundations at the World Economic Forum.