by Clint Siegner, Money Metals: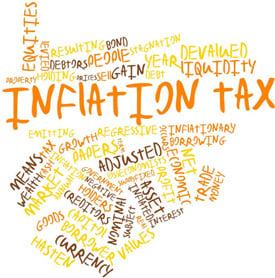 Narayana Kocherlakota, the former President of the Federal Reserve bank of Minneapolis wants you to know the Federal Government can never borrow too much money.
Our government already borrowed $23 trillion and deficits are expected to exceed $1 trillion per year. He knows many Americans feel anxious about the federal government going bankrupt, and he has a simple solution.
He just wrote the following in an editorial published by Bloomberg: