by Jim Rickards, Daily Reckoning: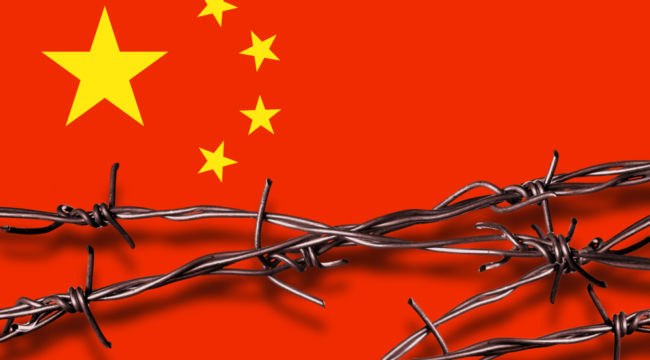 You're probably familiar with George Orwell's classic dystopian novel Nineteen Eighty-Four; (it's often published as 1984). It was written in 1948; the title comes from reversing the last two digits in 1948.
The novel describes a world of three global empires, Oceania, Eurasia and Eastasia, in a constant state of war.
Orwell created an original vocabulary for his book, much of which is in common, if sardonic, usage today. Terms such as Thought Police, Big Brother, doublethink, Newspeak and memory hole all come from Nineteen Eight-Four.