by Mac Slavo, SHTF Plan: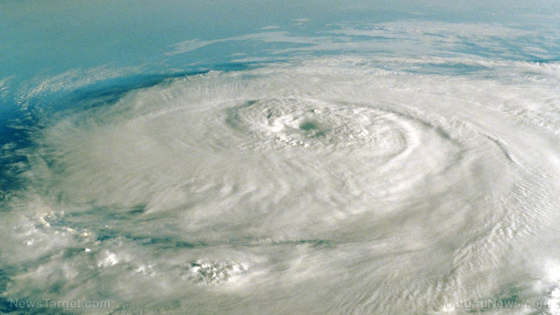 With hurricane season in full swing as many brace for tropical storm Dorian's arrival, most don't want to be left in a bad situation waiting on help from the government that may not ever come. If you live in a hurricane zone, you may want to consider boosting your preps for one if you haven't already.
The most important thing to remember is to hide from the wind but run from the water.  Don't get caught in flooding and if it looks like that's a possibility, grab your bag and bug out. Water weighs about 1,700 pounds per cubic yard. As it's pushed by hurricane winds, it can act as a battering ram, pummeling the shore and buildings.