by Hannah Bleau, Breitbart: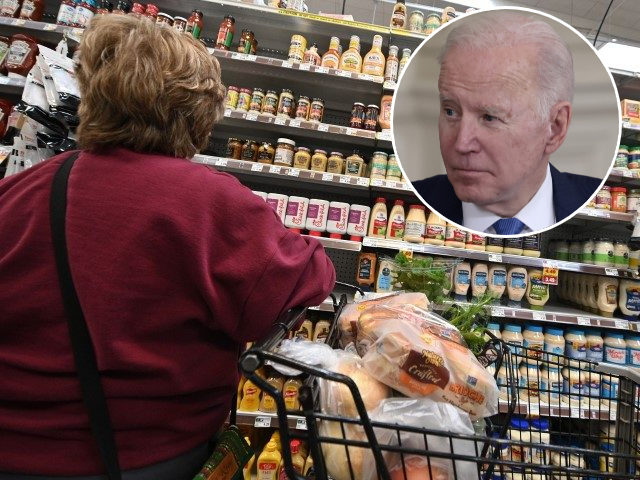 A plurality of Americans expect inflation to worsen over the course of the next six months, a survey from YouGov/The Economist found.
This week, the Labor Department revealed that U.S. inflation jumped 8.5 percent over the course of the last year — the highest increase since 1981. Americans have been feeling the change at the grocery store and gas pump, as many say increased prices have forced them to change their behaviors, even cutting back on groceries in order to pay for gas in President Biden's America. And according to the latest YouGov/The Economist survey, many expect it to only get worse.