by Mac Slavo, SHTF Plan: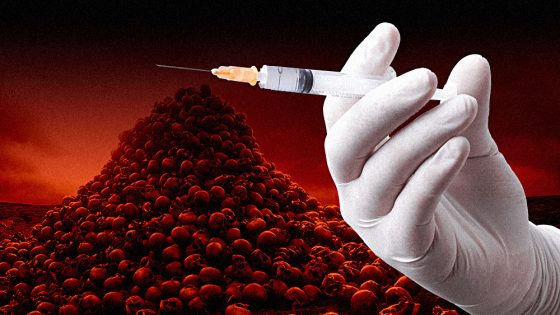 READ THIS LINE THREE TIMES OVER: THERE IS NO SCIENTIFIC WAY TO CREATE A SAFE VACCINE!
In America, vaccinations are monopolized by four companies: Pfizer, Merck, GlaxoSmithKline, and Sanofi. These companies are the biggest LOBBYISTS in Washington.
It's not only the billions they POUR INTO lobbying that's disgusting – it's the media too!